Find a mentor

Web Programming

Mobile App Programming

Programming Languages

Data Science /Engineering

Database /Operations

Others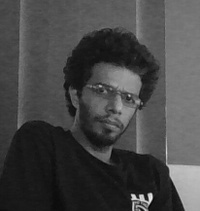 Raditha Dissanayake
Polyglot, Software architect, RDBMS expert.
21
Python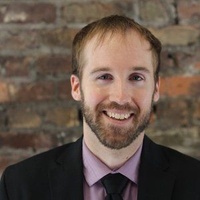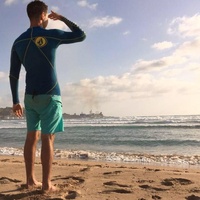 7
Java
7
MySQL
5
Html
4
Django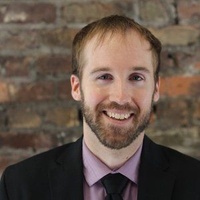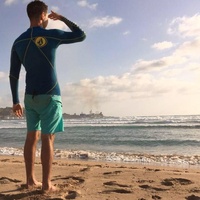 4
JavaScript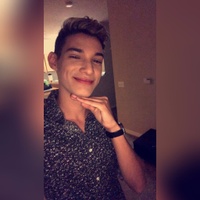 3
PHP
3
CSS
Average Rating
5.0
(116 ratings)
Great and helpful guy. Couldn't have asked for a better mentor.
Extremely helpful as always.
Raditha is life saver! Very Nice and quick. Hope we will work for future. Excellent! Thanks much
Absolutely the best mentor i have experienced on this site 10/10
Raditha is very talented at teaching and explaining. I recommend his Java skills to anyone who needs some help working with Java.
Done in less than 24 hours. With easily readable and understandable answers! Will always be back for more!
Very good person helped me a lot and I'm grateful thank you so much
Excellent mentor. Super helpful and fixed my bugs within 2 minutes of looking at it. Didn't even charge a thing. Raditha is my go to guy now for any problems I have or help I need. Thanks Raditha :)
Raditha has been extremely helpful and has executed my project wonderfully! Would definitely recommend him
Awesome person and mentor
VIEW MORE REVIEWS