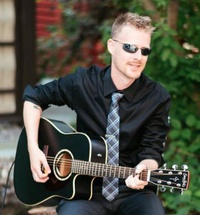 E. Scott Eastman
Well Experienced, Full Stack Developer with a Passion for Sharing the Craft
$20.00
For every 15 minutes
I've been a professional programmer and web developer for over 15 years. I've worked on small freelance projects. I've worked on large teams as a developer and as team lead. The best part of my day is when someone asks me for some help. I believe it's not enough to just show them the answer, but rather help guide them to the answer and make sure they understand how we get there.
Pacific Time (US & Canada) (-08:00)
English
10
PHP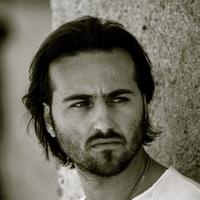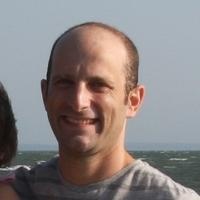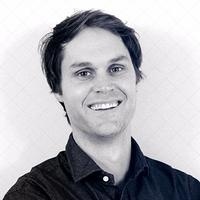 7
MySQL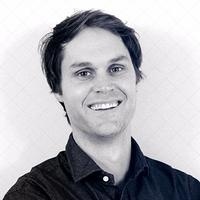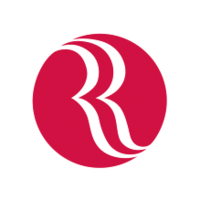 5
Linux
4
SQL
4
Amazon web services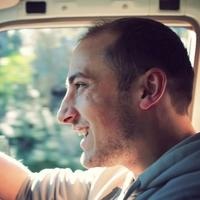 3
Database design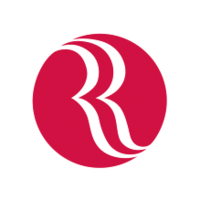 3
JavaScript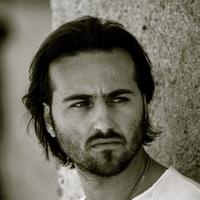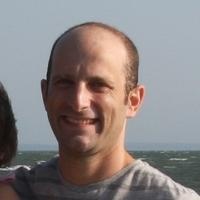 Average Rating
5.0
(41 ratings)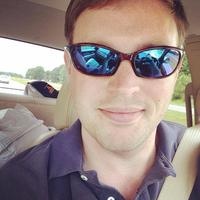 Scott was really helpful in helping me with my Arduino project
Great start session. Looking forward to our project!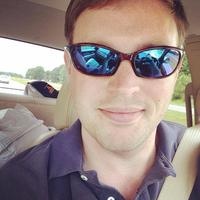 Scott was extremely helpful in helping me code out a fairly unusual feature for my Arduino project. He not only had the expertise to code it out for me, but annotated our work well in the code so that I'll be able to understand it and make future modifications on my own. Highly recommend him!
Very patient. Explains concepts well. Great for any experience level.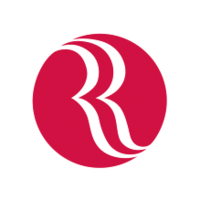 Great mentor, easy to talk to and theorycraft with.
Scott helped out with a personal project, his code was perfectly written as always.
Took him 18 minutes to fix something I had been working on for 2 hours. Respected my intelligence and what I'd done (which is important to me) -- I felt there was give-and-take to get to the solution (which there always is in a good technical troubleshooting session).
Small project, but Scott was a big help.
kept going until he figured out what was wrong and fixed it! :)
Great teacher! Easy to understand.
VIEW MORE REVIEWS