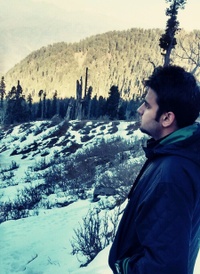 Dushyant Rathore
Pythonist | Web Developer | Love to scrape the web
$14.00
For every 15 minutes
I am a full stack software developer experienced in the field of Web development, API development, GUI application development, Web scraping and machine learning. I spend most of my time learning new tools and frameworks and building simple yet interesting projects. I also love to attend conferences and participate in hackathons.
Github repositories
Crypto-Notifier
Desktop notification tool for latest crypotcurrency rates
Spotify_lyrics
Get lyrics of the song being currently played on spotify
Deploying a Flask application to AWS
Basic steps to deploy a flask application on AWS EC2 instance.
Building a Spotify-Lyrics GUI application for Linux
A basic GUI application to display the lyrics of the song being played on the Spotify app for Linux systems
Building a desktop notification tool for Linux using python
A simple post on how to build desktop notifiers using python.
VIEW MORE POSTS
Average Rating
5.0
(7 ratings)
Dushyant is really professional, he helped me with Python and Flask. Definitely recommend!
Great helper knows his stuff responds fast
Highly recommended tutor! Helped walked me through Python and Naive Bayes and explained it well about the process. Communication is wonderful, he kept me updated despite the time difference.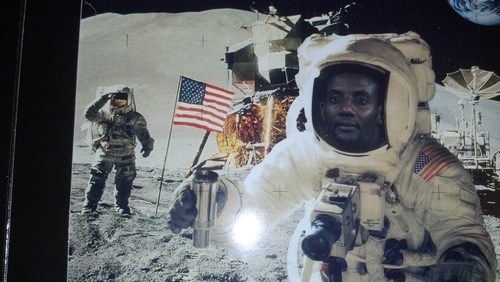 Wonderful experienece. Highly recommend.
Mentor is just starting out. He is persevering and dedicated to solving mentee's problems.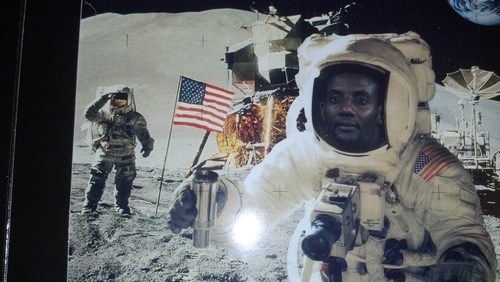 This mentor has a lot of patience and is very knowledgeable.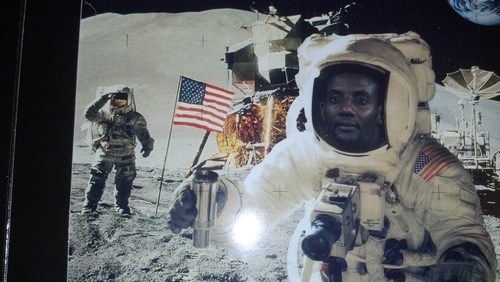 Excellent mentor. Very knowlegeable in python. Returns taks in very timely manner.