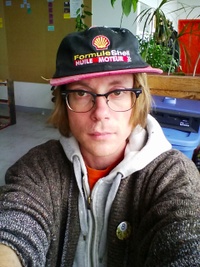 Drew Taylor
Creative scientific-mind | Critical Developer at InfiniteInternet.ca
How to Differentiate Average Programmers from Good Programmers
Practical tips and specific questions to help you differentiate a good programmer from an average developer during job interviews.
Building an Hello World Application with Python/Django
Read this beginner-friendly post to get started with using Django to build web projects!
What does your workspace look like?
Show us your world! Take a picture of your workplace and share it with us in the comments section.