Geoff Douglas
Business Geek (13 yrs), PHP Developer (9 yrs), Nose Deep in Magento (4 yrs)
Average Rating
5.0
(44 ratings)
Jan 2018
Very helpful! Geoff quickly understood my issue, was very helpful in resolving it in a brief session and was an excellent communicator who made sure I understood what needed to be done.
Mar 2017
Saved us a lot of time researching Magento and doing a feasibility analysis for a planned feature. Highly recommended!
Oct 2016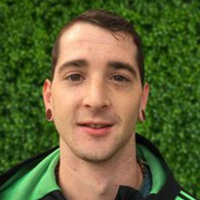 Geoff was able to fix all of the bugs on our site!
Sep 2016
Geoff was very thorough and patient in helping me fix a magento issue. I would definitely ask for his help again!
Mar 2016
Thank you for all your help!
Again The BEST problem solver! Thank you!!!
Superb help, got to the root of the problem very quickly and was kind enough to explain some quirks of Magento afterwards. For once I look forward to the next incredibly infuriating Magento problem I suffer from to be able to work through it with Geoff!
WOW! jQuery EXPERT too! He is a true programming genius!!!
Geoff solved many issues with my complex project and came up with better solution and re-build the whole project with very stable functions. He is extremely knowledgeable!!!
Feb 2016
Fantastic Mentor, Amazing help and knowledgeable!
Jan 2016
Geoff was able to help resolve the Magento issue within a few minutes. Definitely a go-to for the next Magento issue we encounter. Thanks!
Dec 2015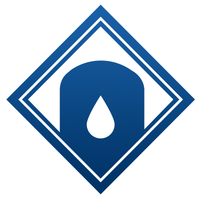 Great meeting. Explained company situation and explored beginning steps of deployment strategy for our magento site.
Geoff was very helpful and resolved our issue rapidly. Thanks!
Very help in figuring out the cause of my problem - now I should be able to go away and fix it.