Geoff Douglas
Business Geek (13 yrs), PHP Developer (9 yrs), Nose Deep in Magento (4 yrs)
$25.00
For every 15 minutes
I love using technology and business intelligence to allow people to do their job easier, work more efficiently, and be more successful. I have a passion for fostering accomplishment and solving problems. I specialize in converting business needs into development paths and plans, specifically for Magento E-commerce.
4
Magento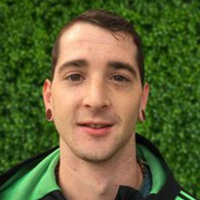 I have been a hard-core Magento Developer, tapping into almost every area over the last 4 years. Magento is a beast to develop on, but it's a powerful ally. https://www.magentocommerce.com/certification/directory/dev/2095908/
MySQL
- 5 years experience
I have used MySQL and SQL Server ever since I started programming. Data is where my heart is.
I have built several applications on CakePHP 1.3. I haven't done much in Cake 2 yet though.
Average Rating
5.0
(44 ratings)
Very helpful! Geoff quickly understood my issue, was very helpful in resolving it in a brief session and was an excellent communicator who made sure I understood what needed to be done.
Saved us a lot of time researching Magento and doing a feasibility analysis for a planned feature. Highly recommended!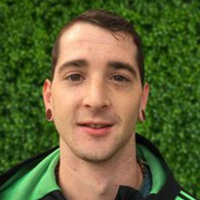 Geoff was able to fix all of the bugs on our site!
Geoff was very thorough and patient in helping me fix a magento issue. I would definitely ask for his help again!
Thank you for all your help!
Again The BEST problem solver! Thank you!!!
Superb help, got to the root of the problem very quickly and was kind enough to explain some quirks of Magento afterwards. For once I look forward to the next incredibly infuriating Magento problem I suffer from to be able to work through it with Geoff!
WOW! jQuery EXPERT too! He is a true programming genius!!!
Geoff solved many issues with my complex project and came up with better solution and re-build the whole project with very stable functions. He is extremely knowledgeable!!!
VIEW MORE REVIEWS