Michiel Dral
More interested in the concept than the application
Average Rating
5.0
(48 ratings)
Apr 2016
Michiel has a deep understanding of React. Awesome mentor!
Dec 2015
MIchiel is awesome - very up on best practices, yet practical and good at explaining things.
Very helpful - walked me through setting up and pulling data from Firebase into React.
Oct 2015
Sep 2015
Michiel is really helpful and I can just learn easily on him. He just explain things so simple that I could understand really quick. So far he is still the best mentor I have here. Looking for our next session again. :)
Michiel is such a wonderful mentor! patient and detailed.. I love pairing with him
Aug 2015
Helping me understand the actual code by breaking it down. Thank you!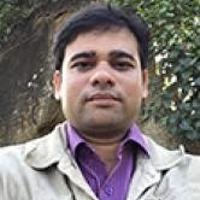 Superb Mentor....Help to understand the code so easily.
Michiel is really good. He is very nice and help me to solve my 2 days problem in less than an hour. Thank you very for your help! It really works! :)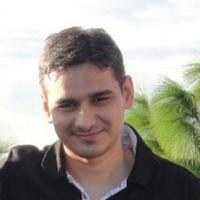 Jul 2015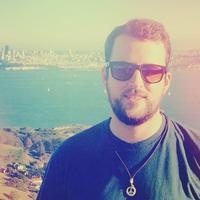 Michiel helped me fix my several hour headache in under 10 minutes. Great session.
Michiel did a fantastic job stepping through the few problems I was having. He explained things as we went along and was great to work with.
Michiel Fixed a ton of problems with the front end of my app and taught me how to troubleshoot them myself along the way. Awesome work, couldn't be happier.