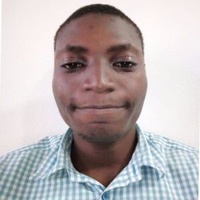 Onwuka Gideon
Full-stack Problem Solver.
How to build an online collaborative text editor using .NET
Whether it's real-time audio or video chats, or just collaborating on documents in real-time via Google Docs, there are many times when collaborating online in real-time is a huge time-saver and a...
How to Build RESTful APIs with Python and Flask
How to build RESTfull APIs using python Flask
Building a Group chat app with .NET and pusher
Our human need for real-time communication is always evolving. That's why we're seeing a rise of chat features in more than just chat-based apps. In this article, we'll build a group chat...