Find a mentor

Web Programming

Mobile App Programming

Programming Languages

Data Science /Engineering

Database /Operations

Others
Donald Harvey
Full stack Django/Python developer
Average Rating
5.0
(61 ratings)
May 2017
Donald quickly clarified a few things in my code that really helped. Awesome!
Great mentor! Super helpful and always gives extra links and tips to help out
Excellent! Donald solved in about 2 minutes a problem I had been hitting my head against for 2 hours :)
Apr 2017
Donald was excellent at understanding the issues and explaining what the problems are. He was very quick at adding new functionality, and explaining what best practice is. I would highly recommend Donald for any of your Django needs.
Great mentor, very friendly and helpful. Understood what I was working on and had a bunch of extra tips!
Mar 2017
I've just finished my second session with Donald, and I am glad that I found him! His depth of knowledge in Python is evident, and he will walk you through patiently to explain any concepts. He is also willing to work with you for further help if you need. I would recommend Donald to any mentees regardless of his/her skill levels.
I have had more than a few sessions with Donald and each time I had a great learning experience! He not only helps you solve the problem but also helps you learn the concept. He Has has also enhanced my learning and helped me by pointing me to the right learning resources. He makes you feel comfortable and is very patient in answering any questions you might have. I strongly recommend Donald as a mentor !
Donald was awesome at being able to help me with displaying stock data and using a new package. He is quick at coming up with solutions and clear when he explains what the issues are. I would definitely recommend Donald for any Django help you need.
Feb 2017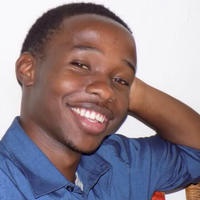 He is very knowledgeable and accommodating of student's learning processes. He is also very experienced in a variety of projects. I recommend him highly.
Jan 2017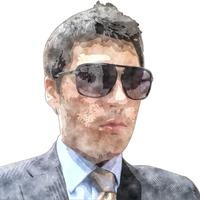 Donald was awesome. Was very patience, super nice and very good with Django. I had a pretty urgent question, and despite him being on his way out and late for another meeting, he stayed and made time for me. Awesome!
Dec 2016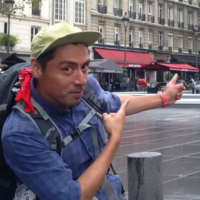 It is simply a pleasure to work with Donald. His methodology, clear explanations and patience make every session a fun and productive experience.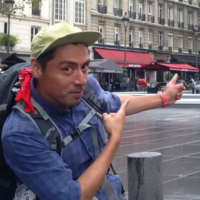 Donald is rock solid Codementor. He's been great at coaching me through my ongoing project. I highly recommend him!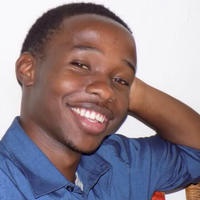 I am definitely enjoying my experience with Donald as he is dedicated, committed to the goals and passionate about his coding skill and experience.
Wonderful mentor to work with. Gives you extra resources to study too :)
Nov 2016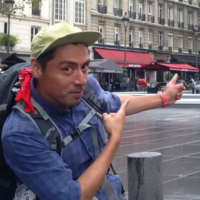 Donald was great at helping me untangle the complex elements of my project and he did so very smoothly. I highly recommend him!