Dom Kiva-Meyer
$45.00
For every 15 minutes
I work at (paren), a software consultancy that specializes in web and mobile apps with React and React Native respectively. These days I primarily work with Clojure[Script]. I have mentored at Dev Bootcamp and Hack Reactor and really enjoy teaching and helping people reach their goals.
Average Rating
5.0
(10 ratings)
Friendly and helpful, Dom was very patient and determined when helping me with my problem.
It was an awesome session, he helped me a lot!!!
Answered my question, :) very knowledgeable.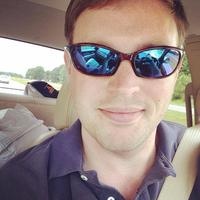 Second session with mentor, very knowledgeable and left me with some good reading to increase my knowledge of the subject.
He know's his stuff and is very clear with his explanations. Dom is a great teacher and mentor for anyone trying to learn to build software.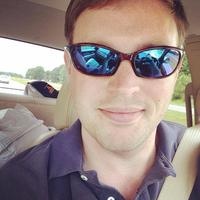 Huge help, definitely has a lot of expertise in Rails. We were able to track down my issue in a short period of time and figure out a solution. Definitely would recommend and will probably use again in the near future.