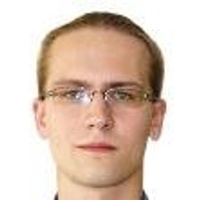 Domas Paukštys
Average Rating
5.0
(16 ratings)
Jan 2018
Best Ever Developer you will get for nearly all codes. He is very passionate and i have been working with him since 2012. Thanks
Apr 2017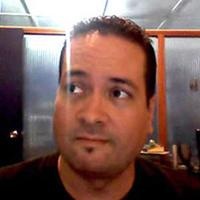 Domas has been extremely helpful with my projects. Will continue to use his services.
Feb 2017
Domas is an excellent mentor. Fast and efficient! Will definitely work with him on further projects.
This guy blew my mind with speed and how quickly he solved an algorithm. I think Domas will surprise you.
as always, quick and smart solution provided!
Domas is patient and a great problem solver. He responded to my request promptly and guided me through the problem i have effectively. I recommend his service highly.
Can handle any task including Database work, errors, making, defining etc. Wow what a developer. Always recommended.
Jan 2017
Awesome as always, very professional, great teacher, and patient with you if you don't know how to do something he will show you so you can understand how to code better.
Very good communication skills. Domas first fixed my problem than took some time to walk me trough my errors. Will definitely recommend him for SQL questions.
Everytime I have a session with him I always learn something new. He is a great teacher, and he knows what hes talking about. He is very professional. Thanks Domas
Doma is very professional and very quick. Hes a very good teacher and knows what hes doing. He has great communication and takes the time to explain something to you so you can learn it.
Best Coder, Developer and Teacher :)
Just found the right person for my work :) Thanks Domas.
Domas is awesome! Great guy, highly recommended.
Domas was very promt with his reply and was albe to walk me through my question to the correct answer quickly.