Find a mentor

Web Programming

Mobile App Programming

Programming Languages

Data Science /Engineering

Database /Operations

Others
Senior Software Developer
Average Rating
5.0
(43 ratings)
Jan 2018
10/10! Just perfect! Solved my query very quickly, was quick and efficient when explaining the problem in the code. A really friendly lad and a 100% professional in what he does. Highly Recommended, Can't thank him enough! Cheers!
Highly recommended. Very knowledgeable, easy to work with, and extremely helpful.
Extremely knowledgeable and solved my problem within 10 minutes (a problem I was googling for 1/2 day). Highly recommended.
Very knowledgable and helpful.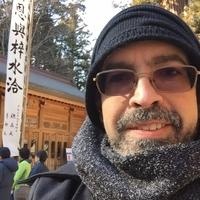 Wonderful experience as always.Had a very difficult Problem to solve with RDLC printing issues and Don was a invaluable help to getting this solved. I highly recommend Don if you are looking for someone to work with.
Very helpful and took his time to understand my problem.
Dec 2017
Friendly. Helped me out fast and with no errors.He was very professional, knowledgeable, personable, and willing to answer questions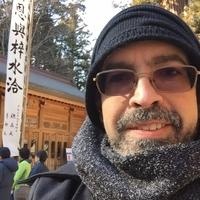 Alway a pleasure to work with Don. Very patient and willing to find a best solution at the problem at hand.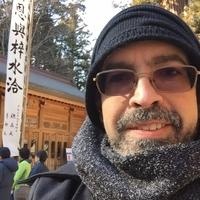 Great mentor and really digs deep to solve the problem.
Nov 2017
Don has been extremely helpful! His knowledge is excellent, he explains it well, and he's very professional and courteous.
Oct 2017
Don is very helpful, and very knowledgeable. You will learn a lot.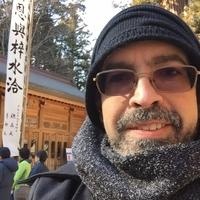 Don is really a joy to work with! Step by step the problems that I have melt away and I gain a deeper understanding of what the problem was and how to look for things down the road. Don is a great mentor and coder.
Aug 2017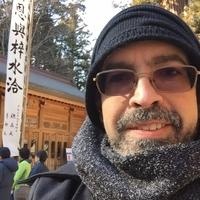 Again Don has really impressed me. I am learning so much from him and working with him is such a delight.
Jul 2017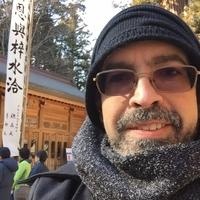 Don was a complete help in this request, not only very knowledgeable in the code/scripting but more importantly very patient with all my glaringly obvious mistakes. I'm truly grateful for his assistance and would highly recommend him to help in your projects/requests. We also recapped to review what went wrong and how to look out for issues that may occur later. Thank you again very much for you help tonight Don.