Don Oktrova
Senior Software Developer
Average Rating
5.0
(53 ratings)
Apr 2018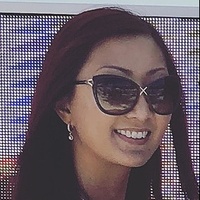 He is always available to assist when you need it. He also produces great work! He is my go to mentor!
Mar 2018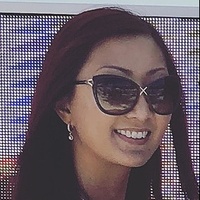 I was having trouble understanding my C# project, and Don helped me fully understand it! I got a 100% on it! Thanks so much!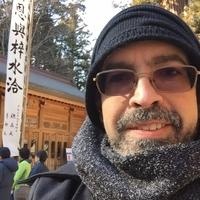 Insightful, Experienced and Efficient
Feb 2018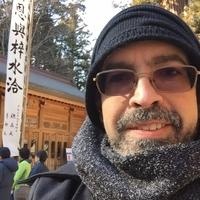 Don's commitment and perseverance to solving problems is invaluable. I highly suggest that if you are looking for a mentor you can't go wrong selecting Don.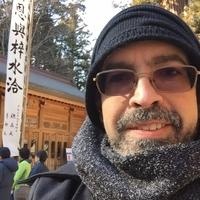 Jan 2018
Don understood a complicated problem even though I was horrible at explaining myself. He used a quick, but reliable approach and stayed with me through the end of my troubles.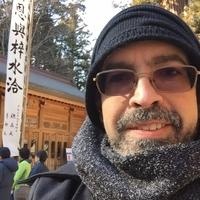 Always a pleasure to work with Don.
10/10! Just perfect! Solved my query very quickly, was quick and efficient when explaining the problem in the code. A really friendly lad and a 100% professional in what he does. Highly Recommended, Can't thank him enough! Cheers!
Highly recommended. Very knowledgeable, easy to work with, and extremely helpful.
Extremely knowledgeable and solved my problem within 10 minutes (a problem I was googling for 1/2 day). Highly recommended.
Very knowledgable and helpful.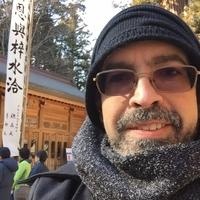 Wonderful experience as always.Had a very difficult Problem to solve with RDLC printing issues and Don was a invaluable help to getting this solved. I highly recommend Don if you are looking for someone to work with.