Don Oktrova
Senior Software Developer
13
C#
9
JavaScript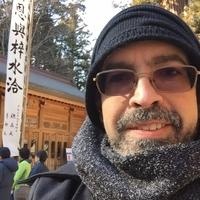 7
HTML/CSS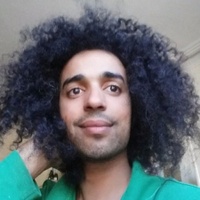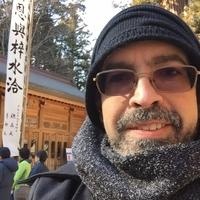 5
SQL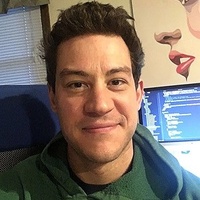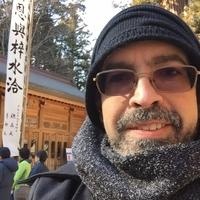 3
Visual Studio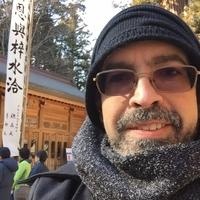 Github repositories
DataBind
DataBind is a simple javascript function that facilitates binding Data from a JSON object to a HTML template. The objective of this script is to enable using templates without introducing any new or invalid syntax and without dictating the way you structure your application. All you need is a single function. You can copy and paste it or download the file.
Average Rating
5.0
(53 ratings)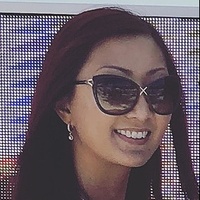 He is always available to assist when you need it. He also produces great work! He is my go to mentor!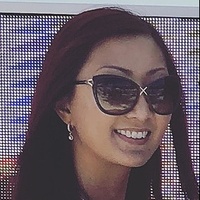 I was having trouble understanding my C# project, and Don helped me fully understand it! I got a 100% on it! Thanks so much!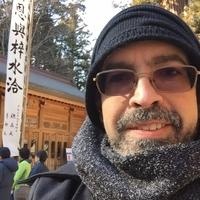 Insightful, Experienced and Efficient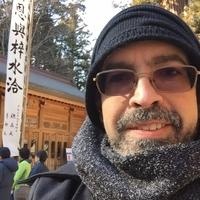 Don's commitment and perseverance to solving problems is invaluable. I highly suggest that if you are looking for a mentor you can't go wrong selecting Don.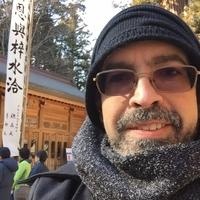 Don understood a complicated problem even though I was horrible at explaining myself. He used a quick, but reliable approach and stayed with me through the end of my troubles.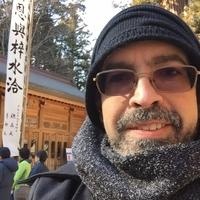 Always a pleasure to work with Don.
10/10! Just perfect! Solved my query very quickly, was quick and efficient when explaining the problem in the code. A really friendly lad and a 100% professional in what he does. Highly Recommended, Can't thank him enough! Cheers!
VIEW MORE REVIEWS