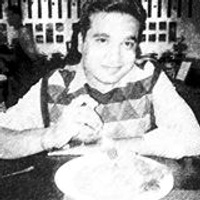 Debabrata Karfa
GraphQL Queries, Mutations and Subscriptions
Get to know how GraphQL queries, mutations and subscriptions work.
Designing Contrast
Contrast (https://usecontrast.com/) is a menu bar app that Sam Soffes and I, Matt D. Smith (http://twitter.com/mds), launched. If you haven't seen it yet, definitely check out the site...
Is Google Tensorflow Object Detection API the easiest way to implement image recognition?
Google Tensorflow Object Detection API