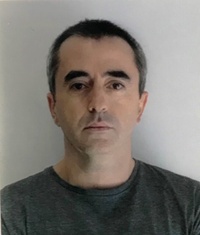 Julián Romero
How to upload images to AWS S3 in swift
Uploading an image to Amazon S3 is quite straightforward once you extract the relevant code from the official sample project. We need to setup your Xcode...
How to use Auto Layout to stick a view from the right to the left of the screen?
Uncheck Constrain to margins in the "Pin" dialog, and use 0 as left/right space: This tip was originally posted on Stack Overflow.
Is it possible to pass completion blocks to a delegate parameter in Objective-C?
Technically the answer is no, if some library or class works with delegates there is probably a good reason and the smart and easier thing to do is use...