Find a mentor

Web Programming

Mobile App Programming

Programming Languages

Data Science /Engineering

Database /Operations

Others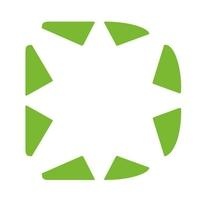 Django Stars
Teem of geeks. Python, Django, Nodejs, AngularJS, iOS, Android.
Create and Deploy a Telegram Bot with Python
In this post, we're going to build a very simple bot using Python and deploy it on Heroku server. Read about what bots are and why you might want to create them.
List Comprehensions vs. Generator Expressions
This article describes the difference between list comprehensions and generator expressions and provides simple examples for basic and complex concepts.
VIEW MORE POSTS