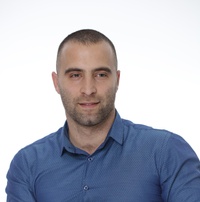 Djuro Alfirevic
$30.00
For every 15 minutes
10+ years of experience with iOS and over 135 iOS applications written in Objective-C and Swift. 10+ years of lecturing experience (iOS, OOP, Software Architecture) Lecturing others is my first love - and I have a tone of experience in that field. I started teaching others math, electronics, electrotechnic and after some time - I've started working for couple of IT schools where I teach iOS and learn people to think differently. Check out my blog: https://djuroalfirevic.com
6
Swift
5
iOS
3
Objective-C
Average Rating
5.0
(21 ratings)
Djuro is an incredible mentor. He understood my problem right away and started diving in to find the problem. Not only did he fix the issue, he also explained his thought process along the way, and showed me a bunch of resources to help me debug similar issues in the future. I will definitely be returning, and would highly recommend Djuro as a mentor!
Taught me how to use a project struture that can be applied to future projects. Provided me with expert advise on building iOS applications in a way that was relatable.
One of our initial meetings, Djuro helped me to understand what I was doing wrong and how to structure my project to correctly display content.
Review API documentation to bring in data from a second API. Showed me the most efficient way to read and apply the information provided by documentation.
Taught me how to import data from a custom API. Very thorough in explanation, provides you with tools to succeed not just an answer.
Explained and demonstrated the nuances of unit testing API-driven code.
Taught me the correct way to parse with relevant examples and professional commentary.
Djuro is not only an expert in Swift but a extraordinarily gifted teacher. Over the course of 4 sessions he taught me how resolve issues, prevent them from occurring in the future, and answered any question I had promptly and accurately. I would highly highly recommend him as a codementor for iOS developers.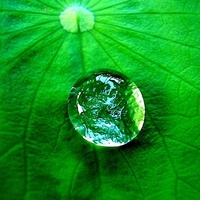 I am really luck to find Djuro as my mentor because he is passionated for telling me a lot of IOS and development. I strongly recommend you to book more sessions with him
VIEW MORE REVIEWS