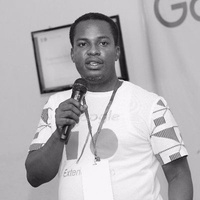 David Inyang-Etoh
Full Stack Web Developer/Dev Ops
$15.00
For every 15 minutes
I am an experienced full-stack web developer specialized in building solutions with PHP and PHP Frameworks like Laravel, Yii. I have good experience building dockerized/containerized apps, Restful APIs and solutions based on Micro-services architecture. With my experience, I find it quite easy debugging, refactoring code and optimizing logic or queries.
4
HTML/CSS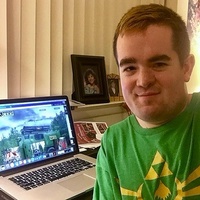 3
PHP
3
Webapp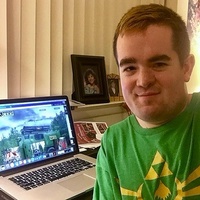 Timesheet application for tracking time spent on projects by field workers
Subscription based app that help organizations manage expenses
Github repositories
mockup-to-article
ALCwithGoogle Project: Web learners track
FleckMobile
Initial commit of v0.0.1
Getting Started with React, Webpack and Bootstrap
ReactJs have been around for quite a while now but starting out as a react developer is not really easy. As a developer, you just want to install the library, dependencies, setup your development...
Average Rating
5.0
(17 ratings)
Very patient, deep knowledge of the subject. easy going and willing to pay attention to details and ideas.
David is a very a professional programmer who is very skilled in java and java script. so far he has done many projects for me following all the instructions and producing a good job.
Nice to talk and very informative and hands on, great help and definitely would use again.
Very helpful and he taught me things. He was very patient and kind.
David was diligent in trying to help for a short session but was unable to resolve the issue. He was also very responsive, especially when discussing payment.
Excellent. Always very helpful.
Knew immediately how to debug the error I was having and took me through it step by step
David was a great help when I needed to complete urgent work. Highly recommended!
VIEW MORE REVIEWS