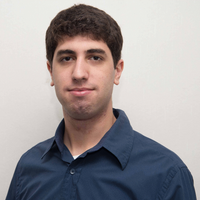 Diego Barcia
Software Engineer expert in Android, Java and C# development
Average Rating
5.0
(78 ratings)
May 2018
Awesome, as usual, Thank you indeed, he makes me understand so fast :). Best Tutor ever
Apr 2018
Diego is an amazing tutor! He is extremely helpful, patient and professional! I've been struggling with this Java project for a long time and he managed to solve my problem, while guiding me through the whole process and making sure I understand everything. His mentoring skills are excellent! He even taught me something new and very useful, which I will use for future projects. Thank you soooo much, Diego! I highly recommend him!
Diego was super helpful and got the job done and will get more job from me
Very helpful guy as always
Super smart, patient & professional - highly recommend!
very helpfull and informative session
I was not only impressed with Diego's coding skills, but as a former educator, I was most impressed with his mentorship skills. I look forward to working with Diego again. Thank you so much !
he is the best and very helpful, polite, and fast and make you enjoy and understand. :)
Really great! Worked very quickly and produced high quality work!
Aug 2017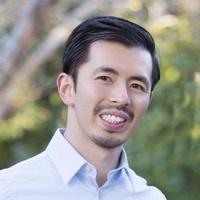 We did a code review of an Android app I've been working on. I always learn something new from Diego and he offered some good suggestions as to how I might improve for future reference. If you're trying to learn Android, he's a great mentor.
Excellent. Extremely helpful and patient. Definitely recommended!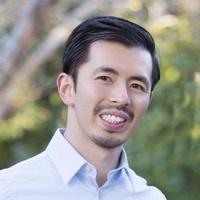 Diego is a big help for me learning Android and he's also helped me understand Java better as well. Really patient and takes the time to explain things.