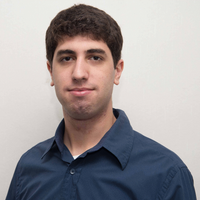 Diego Barcia
Software Engineer expert in Android, Java and C# development
Testing your API with Postman
I'm sure you already know the famous tool call Postman. This is a super useful tool for test your API and looks at the response you get from your server.
The Android APIs That Can Improve Your Working Efficiency Exponentially
When it comes to Android development, there are always more than a handful of APIs that can really improve your overall efficiency. Here's a list of helpful APIs that are often overlooked.
35 habits that make you write bad code
These are the top 35 bad programming habits among four categories: code organization, teamwork, writing code, and testing & maintenance