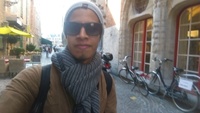 Didier C Torres
Full stack developer. Any problem is just an opportunity to get creative.
For every 15 minutes
12
JavaScript
8
AngularJS
6
HTML/CSS
6
jQuery
4
Git
4
Node.js
3
Python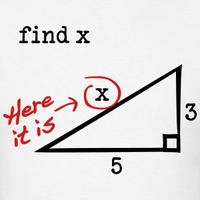 Average Rating
5.0
(167 ratings)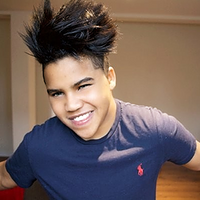 He tries his hardest to get the job done, just make sure to give him clear instructions he's a really nice mentor. I love going to Didier for help.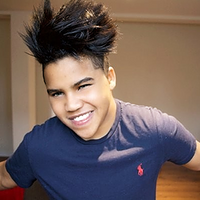 Patient and amazingly understanding when it comes to code. He's willing to explain and super hard working and easy to talk to. Thanks Didier
Second Session! It was very helpful. Didier solved my coding problems and explain everything very well!
Dider is a very good mentor. Clear instructions and he helped me fixed my coding problems.
Good architecture documentation for my code base.
Incredibly helpful guidance and direct coding support. I very much appreciated Didier's explanations of when to take certain conventional approaches and creative ways to tackle problems.
I had some sound problems and he was patient and helpful. I wasn't able to continue far with the session, but he was pleasant and understanding. Couldn't ask for more on his part.
VIEW MORE REVIEWS