Find a mentor

Web Programming

Mobile App Programming

Programming Languages

Data Science /Engineering

Database /Operations

Others
Curtis Wilcox
Independent iOS App Developer, Co-Founder
For every 15 minutes
I enjoy developing iOS apps for iPad and iPhone with Swift and Xcode. I've dabbled with various programming languages off and on for most of my life. In 2014, I watched one of the WWDC videos where Apple introduced Swift. After seeing how easy it was to write and understand, I decided that Swift would be my programming language of choice. Since then, I have built 80+ real world apps, all of which can be found on GitHub or in the App Store.
8
iOS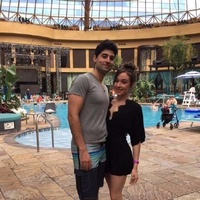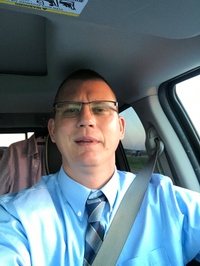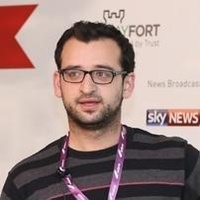 7
Swift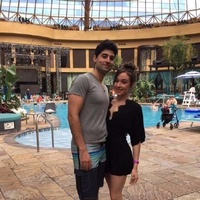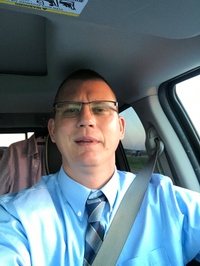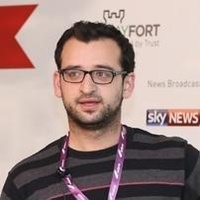 6
Xcode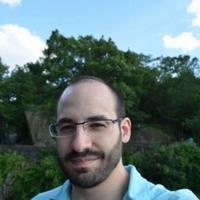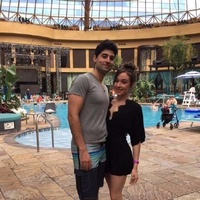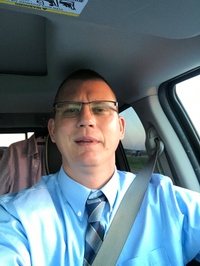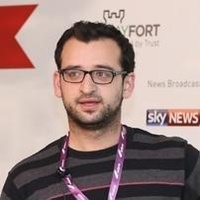 The easiest way to keep a tally of whatever you want, whenever you need. No more scraps of paper or smudged tally marks. Features: - A large tally button makes it easy to increment your tally. - Review, edit, or delete past tallies from the main screen. - Add context to a tally by adding a comment. - Quickly share a tally via message, email, or however you'd like.
Help your child know when it's the right time to get up. Get the sleep that both of you need. Features: - Only the current time, a timer (optional), and the get up time. - Schedule a timer to count down to when your child can get up. - Background color changes when your child can get up. - Reduce screen brightness or disable auto-lock within the app.
Github repositories
P11-Project2b
Practical iOS 11 - Project 2b: Sightspotter
Flicks
CodePath - iOS for Engineers: Assignment 1
Average Rating
4.7
(15 ratings)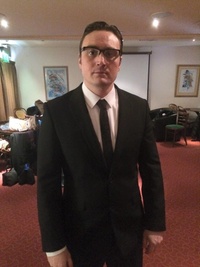 Curtis has been a great help with my work. I have learned a lot from him and his is always willing to make sure the job is none right.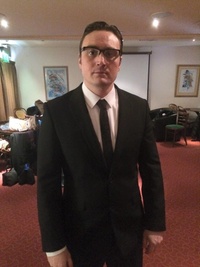 Great work, I can not thank Curtis enough for his time on my project, he did exactly what I wanted and give great feedback of his work so I knew exactly what had been done, highly recommended!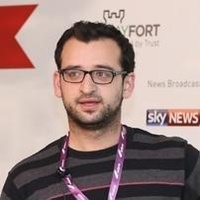 Curtis is an awesome mentor. He's very well knowledgeable in iOS development, and he provided great help throughout the session!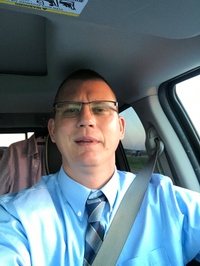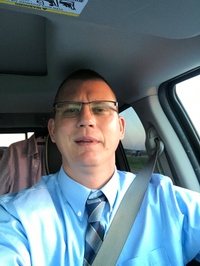 Awesome tutor. I will be back, Thanks for your help!
Good guy. Unfortunately, issue wasn't resolved within the time frame.
Was very helpful and found the issue quickly!
awesome job ... code is great, fits in well, on time, and very well done... thanks so much for the work and would work with you again!
We worked through my Interface Builder issue and resolved the problem.
VIEW MORE REVIEWS