Curtis Wilcox
Independent App Developer, Co-Founder
For every 15 minutes
I enjoy developing apps for iPad, iPhone, Apple TV, and Mac with Swift and Xcode. I've dabbled with various programming languages off and on for most of my life. In 2014, I watched one of the WWDC videos where Apple introduced Swift. After seeing how easy it was to read and write, I decided that Swift would be my programming language of choice.
8
iOS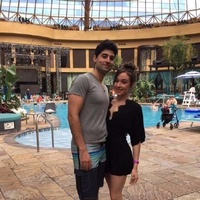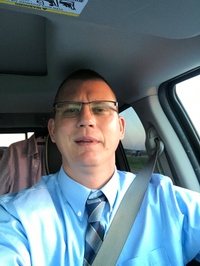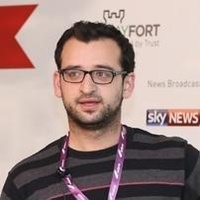 7
Swift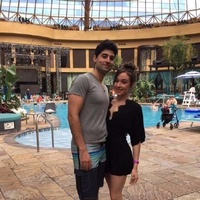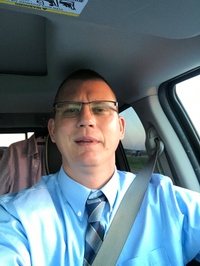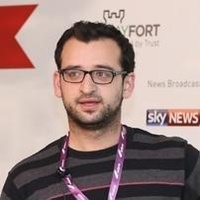 6
Xcode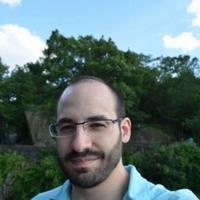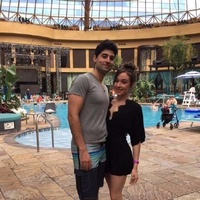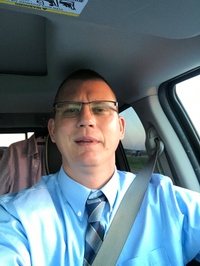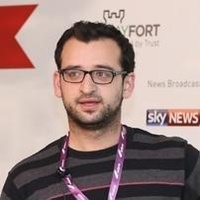 A simple way to keep a tally of whatever you want, whenever you need. No more scraps of paper or smudged tally marks. Features: • A large button to increment your count, no matter your reach. • Another button to decrement your count, if you ever need. • A simple control to adjust the increment/decrement value, allowing you to count by any number between 1 and 100. • Share a saved tally via message, email, or any app on the share sheet. • Continue counting with a previously saved tally. Need to keep track of how many people attend your event each time? Or how many cars entered through the main gate of your charity event? How about keeping track of inventory? Whatever the need, Tappy Tally is a simple, easy way to count. "How?" you might ask. Just tap the add button and you're ready to go. Tap anywhere on the large button to increment your tally. When you've finished counting, tap done. At that point, everything is saved. If needed, you can name the tally, change the date, or add a comment.
Help your child stay in bed and get the sleep that they need. Features: • A simple interface with only the current time, an optional timer, and the time your child can get up. • A timer to count down to when your child can get up. • A music player to access your child's bedtime songs from within the app. • Options to reduce the screen brightness and disable auto-lock. Does your child have a habit of getting up before they should? Do they ask to watch TV at 3 in the morning? Do they start playing with toys or running through the house when they should be sleeping? Sometimes children don't know when they can or should get out of bed. They may think that since they are awake, it's okay to get up. Visual Sleep Timer makes it easy for them to know when it's the right time to get up. "How?" you might ask. When your child is supposed to be in bed, the background color is blue and a message indicating the time that they can get up is displayed. When it's time to get up, the background color changes to yellow and the message is updated to let your child know they can get up. All you need to do is set the get up time and Visual Sleep Timer is ready to go. Optionally, you can enable the timer and set the duration. The timer will display and begin counting down at the appropriate time.
Github repositories
P11-Project2b
Practical iOS 11 - Project 2b: Sightspotter
P10-HappyDays
Practical iOS 10 - Happy Days
Average Rating
4.7
(15 ratings)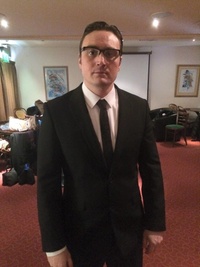 Curtis has been a great help with my work. I have learned a lot from him and his is always willing to make sure the job is none right.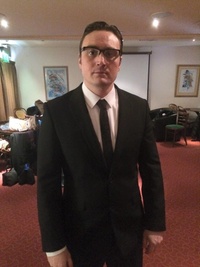 Great work, I can not thank Curtis enough for his time on my project, he did exactly what I wanted and give great feedback of his work so I knew exactly what had been done, highly recommended!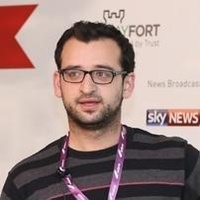 Curtis is an awesome mentor. He's very well knowledgeable in iOS development, and he provided great help throughout the session!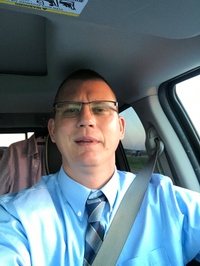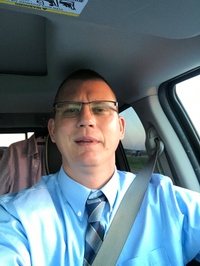 Awesome tutor. I will be back, Thanks for your help!
Good guy. Unfortunately, issue wasn't resolved within the time frame.
Was very helpful and found the issue quickly!
awesome job ... code is great, fits in well, on time, and very well done... thanks so much for the work and would work with you again!
We worked through my Interface Builder issue and resolved the problem.
VIEW MORE REVIEWS