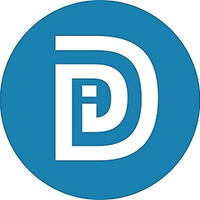 DDI Development
Develop web and mobile apps
Django vs. Flask
Django and Flask: how do they compete as the Python based frameworks? We've collected some facts and suggested common use cases that help to make the right choice when deciding the tool to start your next project.
What is new in Angular 4?
It is essential to keep up with the new modern technologies updates. Developers all around the world are finding Angular 4.0.0 to be the best open source framework. Take a look at the new features of Angular 4.0.0 for better understanding while working on various development projects.
React or not to React?
React is still the safest tool to exploit long-term supported web application. It renders user interface components in a meaningful way. It is an appropriate choice for gradually modernising relevant code base. Know more about advantages and disadvantages of ReactJS and decide React or not to React?
VIEW MORE POSTS