Devendra Desale
Data Science | Data Engineering | Architecture | Web Development | Python | Java "Scala| R
$20.00
For every 15 minutes
I have worked on the web and big data projects. Helped organisations to build ETL tools and data science pipelines using JVM based languages and Hadoop ecosystem. I have also worked on REST based architectures and build systems to handle thousands of requests.
Singapore (+08:00)
English
15
Python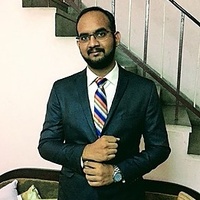 5
Apache spark
4
MySQL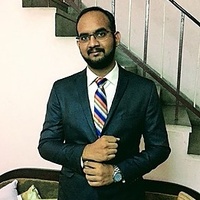 4
Java
4
Database
3
Git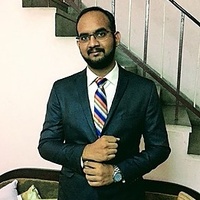 Average Rating
4.9
(136 ratings)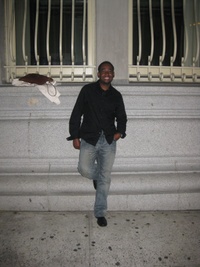 I have been searching for someone to help get thru how to load a CVS file into elastic search by using a python script. Devendra was the only person who was able to do that. It took me about 3 weeks after constantly trying and failing. I can't say enough about this humble genius, he is one of the best mentor on here.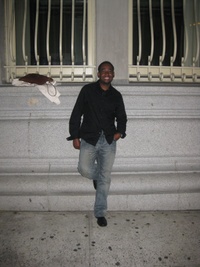 Devendra is a savior, I had an assignment do in just a few hours and when I contacted late at night, he was gracious enough to speak to me and look at my instructions for the problem and he was able to solve it so quickly that I was so amazed very smart guy and I will definitely use it again.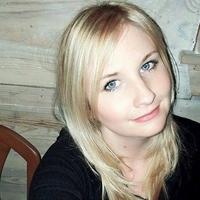 Great help ! Will use him again.
I had the call with Devendra about two weeks ago. We ran though some Machine Learning problems and Devendra was able to help me solve certain things to build a predictive model. However when I went though the answers with my mentor today, turns out the answer was totally out of the question. Since I spent about 1.5 hours with him, he was aware that I spent more than enough time getting the problem and he offered help but did follow up with me. Definitely not satisfied with the amount of time and money spent
Very knowledgeable in Java
Versatile, efficient, genial and communicates well.
Really helpful mentor! Helped me during a 1:1 session with my R-code and was afterwards still available for answering questions related to my issue. Thanks!
he didn't do what I want.. He try but I use this website to solve my problem not teaching them..
VIEW MORE REVIEWS