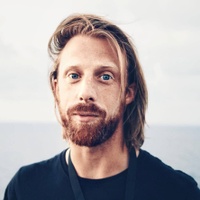 David Jupijn
Ready to start your App Empire?
$30.00
For every 15 minutes
Currently I'm traveling all around the world while working. I've created 100+ apps over the last 7 years. Some of which were for really high profile clients like the Dutch Police and some other Dutch Government related parties. I love working with startups btw. I just love their enthusiasm and the way they see opportunities everywhere. Let me help you help yourself! :D
I've been developing iOS apps since 2010. Still love doing it and I give talks about it every now and then. Just did another live coding demo last Tuesday. See twitter @deejfit :)
Average Rating
5.0
(2 ratings)
David really knows what he's doing. He is quick and efficient with writing in Swift and has a ton of experience. Highly Recommended.