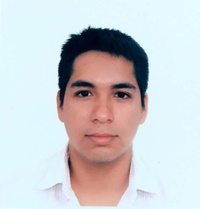 Diego Andre Diestra Samamé
Full Stack Developer JS / PHP
For every 15 minutes
I am a full stack developer with 8 years of experience, I am also an electronic engineer. I focus my career mostly working with PHP and JS using CMS like Drupal, and LMS like Moodle. I also have experience with many PHP Frameworks like Laravel, Symfony and CodeIgniter, and also Js experience on frameworks like VueJS and AngularJS
14
JavaScript
13
HTML/CSS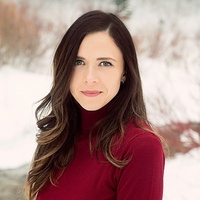 10
PHP
6
Html
6
Css2
6
Node.js
5
HTML5
3
Python
Site for teaching coding to kids
Average Rating
5.0
(67 ratings)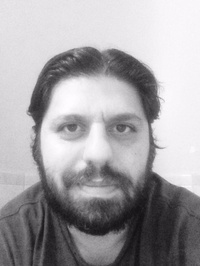 Great, Diago resolved the issue, understood the code quickly, and I learned during the session
Diego is such a great mentor! Very helpful and friendly. Really knows how to show you the best way to solve your problem.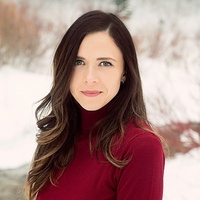 Clear, concise, and helpful. Showed me what we were going to do to fix my problem, then walked me through the solution while explaining clearly why each step was necessary. Great mentor for a beginner, very helpful and patient. (But still quick so it wasn't unnecessarily expensive.)
Very quickly helped with my question!
Resolved issue I've been having for a while really quickly, would use again.
Understood exactly what I needed and completed the job quickly. Will definitely use again :)
VIEW MORE REVIEWS