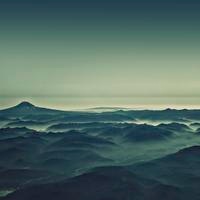 David Pol
Game programming consultant with 8+ years of experience
$15.00
For every 15 minutes
My name is David Pol and I am a game programmer from Spain. Since I was a child I have had a passion for programming and was already tinkering with making my own games in my free time. Just after finishing my B. Sc. in Computer Science I started working in the games industry, while finishing my M. Sc. in Computer Science in my free time. After more than eight years in the games industry working on a variety of projects for different platforms (desktop, consoles and mobile), I decided to pursue my dream of establishing myself as a consultant programmer. My aim is to provide programming, teaching and mentoring services, particularly as they apply to game development. I am also very experienced with the iOS ecosystem and can provide the aforementioned services in this field, in both game and non-game-related projects.
Madrid (+01:00)
Spanish, English
Average Rating
5.0
(12 ratings)
David was great to work with...he provided exactly the solution that I needed!
Very knowledgeable, easy to communicate with, and speedy delivery. Would recommend!
excellent career advice. thanks!
Fantastic coder. Great advice, and guidance. Highly recommend.
Excellent speed and communication. Helped understand and deliver what i needed. Perfect mentor.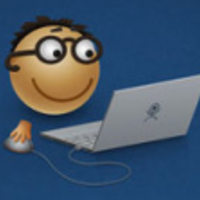 David did a great job of helping me implement a feature into my iOS8, Swift application on XCode 6.
Great job, fast delivery :)
David had all the skills I needed to solve my problem. I definitely would have a session with him again. Great code mentor, He has saved a lot of time for me.