David Sparks
Custom Web Developer And SEO EXPERT
Average Rating
4.9
(294 ratings)
May 2018
David is a great help. looking forward to continue working with him in the future.
Jun 2017
May 2017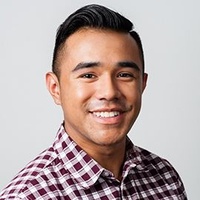 David is the mentor you definitely want to work with. He took time to understand my issue prior to our session, which let us hit the ground running. I have been working with David for about 3 years now and choose him as my mentor every time, so long as he is available and I have the means. David really shed light on what it means to think like a developer. We spent time talking about solutions to issues that can't be found through a simple Google search. He elegantly articulated solutions to my goals, despite my tangled explanations and verbose thoughts.
Apr 2017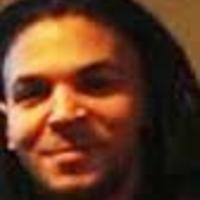 Chris is exactly as he describes himself, A very competent programmer, extremely helpful and an excellent communicator. Look forward to working together again in the future. Thanks!
Good work. I am happy to find a good developer that matches his words with actions.
nice session, helpful mentor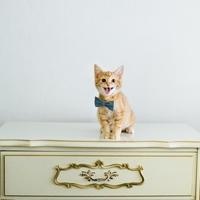 David was very patient and provided easy to understand explanations about the issues I was experiencing with Wordpress multi-sites. He even shared pro-tips on how to improve my workflow! Definitely recommend.
Mar 2017
Very helpful! Will meet with him again.
A clear communicator, and dedicated to solving the problem.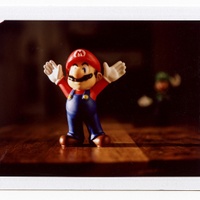 I found the session with David on BEM naming conventions for CSS really helpful. He took the time to go over my code first before starting the session. And once the session was started, it was clear that he had a very good understanding of my problem.
Feb 2017
Definitely the best mentor that I've worked with. Persistent in finding a solution for you.
I enjoy working with David. He is a fantastic resource to have.
Jan 2017
David was great, he was very easy to listen to and was very helpful for my needs.
David was great. He was very knowledgeable and even though he couldn't fix the problem he pointed me in the right direction. Further access is needed to pinpoint problem.