David Landry
3
JavaScript
Average Rating
5.0
(25 ratings)
A total expert and one of the most smartest guys I have ever talked to in this platform
Fast and informative. Immediately saw and summarized my issue in spite of my rambling setup. Was able to pair debug the issue and was willing to go through not settling for shortcuts to find the root cause. Gave great recommendations for best practices. Was able to explain at a high level how everything interconnects - probably saved me a few hours of Googling myself. I'd definitely request for help again from him.
Very solution oriented. Very good to understand, also as non native speaker.
Thanks for being available on short notice! Really enjoy your teaching style and appreciate your extensive knowledge on Docker.
David is a great technologist and teacher. He solved my issue and helped me get a much better understanding of Docker, all within an hour. Thanks!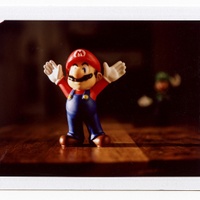 Very knowledgeable and takes his time explaining concepts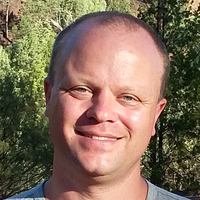 Very helpful and professional. Worked through the specifics of my problem and then drew general lessons from it.
Docker question resolved straight away. Thanks David.
Great work. Finished everything I needed, despite some complications. Very happy with his work.
VIEW MORE REVIEWS