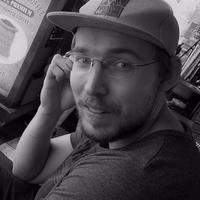 David Dutkovský
I analyse issues and solve them
Average Rating
4.9
(31 ratings)
Mar 2017
David helped me understand what is going wrong with my code in a very plain and simple manner. I'd love to take his help in future if needed. Thanks David!
Jan 2017
My Json Issue which was not simple in very little time. the problem was with a source that could not be changed and he adapted a solution to take in account for the bad coding that was unchangeable.
Great help and very fast!!
Dec 2016
Great help totally helped me! He was able to diagnose something I have been stuck on for a long time!
He is expert, and responsible, on time, and helpful.
Knowledgeable with good suggestions.
Nice and Helpful. I am new to Javascript and he explained the code. Definitely will ask for help again if needed.
Fantastic help from David! Incredibly talented and able to think outside the box in terms of helping me solve a very difficult problem involving Google Drive API's and the like
Great friend, awesome mentor, terrific teacher.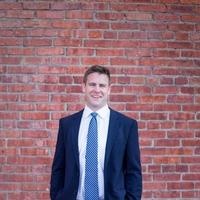 David was patient and analytical
Fantastic, patient and helped me understand my material better than I did before as well as helping me make progress towards my answer
David helped me set up SQL/MYSQL and anticipated some problems I might run into in the future the the possible tools I can use for them.
Nov 2016
Especially learned a lot from his approach. He carefully took one step at a time and solved my problem with no difficulty, which I now think every developer should be doing.