Find a mentor

Web Programming

Mobile App Programming

Programming Languages

Data Science /Engineering

Database /Operations

Others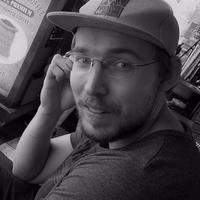 David Dutkovský
I analyse issues and solve them
When You Should (and Shouldn't) Use Firebase
A short overview on the appropriate use cases for Firebase.
AWS Tutorial: Auto Scaling Docker Containers in Amazon ECS
In this AWS tutorial I will demonstrate how you can, in just a few steps, transform a simple containerized web application into AWS ECS Service that scales automatically in response to changing demand.
How Much Does it Cost to Make An App in 2017?
How much does it cost to make an app? We'll take a look at the cost to make an MVP for some of the top 10 apps, as well as some additional factors like the app's complexity, method of development, and development environment (i.e. iOS vs. Android).