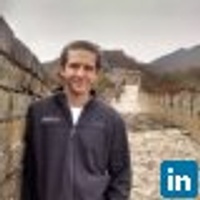 David Clark
$15.00
For every 15 minutes
I enjoy designing and building web applications. I also have a passion for AI, especially deep-learning and computer vision. I learn new things easily, and it doesn't take me long to understand complicated concepts or pick up a new language. I am good at communicating with others and explaining things. I love tight-knit teams, learning, a good challenge, and game-changing products/solutions.
When building back-ends for web applications, Node is definitely my first go-to. Despite loving multiple languages, it makes simpler to be able to use Javascript on the front- and back-end. I've built a number of web applications using Node.js. It's simple to setup, and RESTful APIs are a breeze with packages like Express.
Github repositories
CarND-Term1-P3
Utilizing behavioral cloning with deep neural networks to teach a car to drive in a simulator. Project #3 in Udacity's Self-Driving Car Nanodegree.
CarND-Term1-Starter
Base copy of the Udacity Self-Driving Car nanodegree. I use this repo for learning and testing before projects. Each project will be its own repo.
Classifying Traffic Signs
Using TensorFlow I train a Convolutional Neural Network to classify traffic signs with 95% accuracy.
End-to-End Self-Driving Car Using Behavioral Cloning
Using a behavioral cloning deep learning model in Keras, I teach a car to drive around a track in a simulator.
Advanced Lane-Detection for Self-Driving Cars
I use computer vision and machine learning to identify road lanes from a vehicle's dash-cam.
VIEW MORE POSTS
Average Rating
5.0
(4 ratings)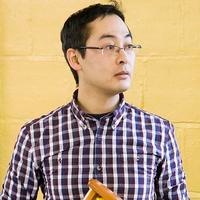 David is very helpful and knowledgeable! Excellent mentor for ES6! Thank you very much!
David is an excellent mentor. He knows a lot about JS and principles of software design.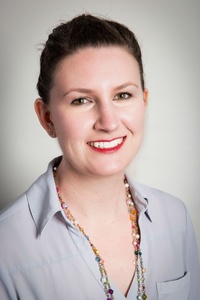 I had a great experience doing a screen share with David. He was very knowledgable about React/Redux and I learned way more in one hour working with him than I would have in a full day on my own. I would highly recommend him as a mentor!
David is an excellent mentor! I learned a lot from talking to him and he was very patient and informative.