David Brumbaugh
WordPress Core Contributer - Full Stack Expert - PHP|MySQL|JS|jQuery|OOP
Average Rating
5.0
(292 ratings)
Apr 2018
Awesome work as usual and super proactive in helping us to trouble shoot for sustainable solutions!
David has been super thorough throughout all the development so far. He has been able to help us resolve some complex issues that many other developers were speculative about and save our asses with some major bug fixes! We are keen to keep working with David!
Mar 2018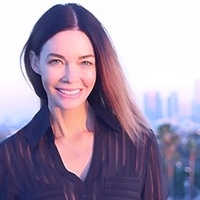 Awesome mentor! He was very generous with his time. David is the most knowledgeable Wordpress expert I have ever had the pleasure of speaking to!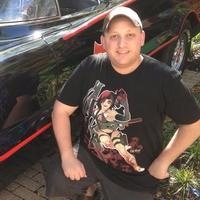 Excellent work, plugin works perfectly!
He did an AMAZING job faster than ever!
Feb 2018
David is very personable and fair in his approach to billable time. He really understands the nuances of Wordpress and nailed my problem.
Jan 2018
David was patient and thorough helping me get my problem solved!
Oct 2017
David was exceptionally helpful and looked over all the bugs that I had in my project, even if it was out of our estimated scope. I highly recommend David with solving complex WordPress (WooCommerce) issues, and I will definitely reach out to him again when I will need more help on any other project.
Sep 2017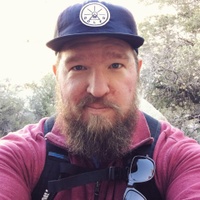 David and I are currently in a multi-session mentor session. This was the first session and I couldn't be happier. On top of being extremely knowledgeable in his field, he is equally as patient in answering my questions and walking me through tasks.
Mar 2017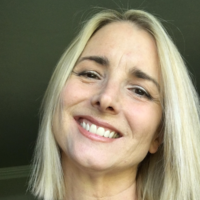 Once again, a stellar session with one of my favorite CodeMentors!
Feb 2017
Always gets to the issue quickly!
David was great, he stayed on task and help me accomplish my goals efficiently!
Top mentor, deserves more stars.
Solid mentor, all round. I've levelled up big time because of David.
Jan 2017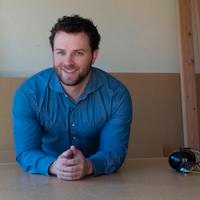 I had a problem with my Contact form 7 on my Wordpress website and David was very helpful in diagnosing and getting straight to the problem. I was able to get the problem squared away quickly and have enough time to ask more questions. Thanks David!!