David Brumbaugh
WordPress Core Contributer - Full Stack Expert - PHP|MySQL|JS|jQuery|OOP
$20.00
For every 15 minutes
David has been a software engineer since 1986. He is a full stack web developer with a wide range of experience. He is *very* good at figuring out solutions that stump engineers with less experience.

David has been a Web Engineer at 10 Up, where he had the honor of working with a world class WordPress development team. With the release of WordPress 4.5 he is proud to add "WordPress core Contributor" to his list of accomplishments.

David has been the chief software architect and CTO of 3B Alliance, an SaaS provider focusing on eCommerce and business to business solutions. In this role he implemented complex payment processing in a distributed environment.

David has over 30 years of Software Engineering and IT experience. Involved in internet development since 1994, David has worked as the Director of IT and Software Engineering for an International Insurance Company and the Chief of South Eastern Operations for an International IT Consulting Firm.

His professional writing has been published by Sitepoint, DICE, Microsoft, C/C++ User's Journal, PC Techniques and John Wiley & Sons.

He has served as an expert witness in Federal court in a software copyright infringement case.

He has worked as a consultant for Fortune 500 companies in the manufacturing and financial industries.

As an Artificial Intelligence and Physics Simulation Programmer for a major game developer his credits include NFL Full Contact Football, Indy Racing, Jeff Gordon XS Racing and Centipede 3D.

Specialties: WordPress, HTML 5, CSS, JavaScript, Web Development, Software Design, Technical Writing, PHP, mySQL, C++, Application Security, eCommerce, API Based Programming, Game Development.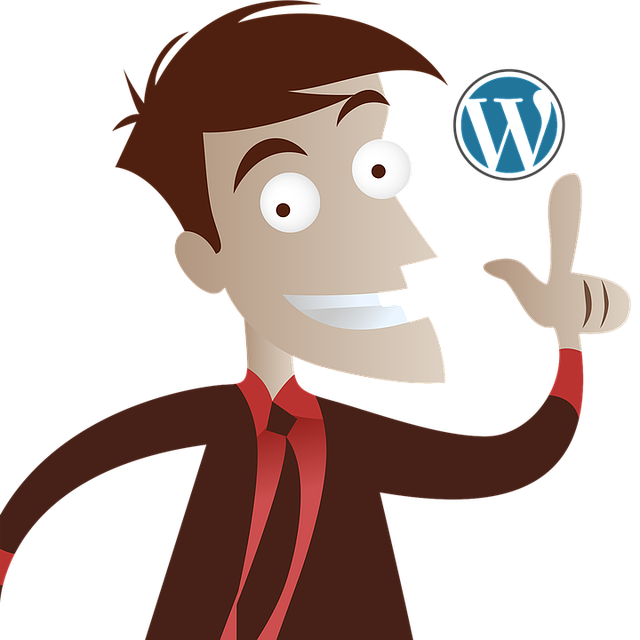 I Will Speed Up Your WordPress Site
$100 - WordPress & CMS
I will install and test the proper WordPress plugins to address your specific issues found on Google Page Speed Insights. (I will not usually address improvement to Server Response times, as that is more of a hosting/DNS issue.)

https://developers.google.com/speed/pagespeed/insights/

Has given me the keys to fast, efficient, effective web development :)
BachOfCadence
Jan 19, 2017
4th Session.. keeps getting better. Dave has been instrumental in helping me debug my website and understand the theory behind things as well. Definitely will keep coming back for guidance and help. Thanks Dave!
Can't say enough good about David. Legend mentor.
BachOfCadence
Jan 18, 2017
Top Mentor
BachOfCadence
Jan 17, 2017
Alot of respect for David. Brilliant tips on design, fast efficient and also helped me to think correctly about planning for future website development. A+++ Mentor, 10/10.
BachOfCadence
Jan 12, 2017
VIEW MORE REVIEWS
Learn a New Language: Migrating from JavaScript to PHP
If you know JavaScript and HTML pretty well, but not PHP, this tutorial will help you migrate your existing JavaScript knowledge to PHP more easily.
VIEW MORE POSTS