Find a mentor

Web Programming

Mobile App Programming

Programming Languages

Data Science /Engineering

Database /Operations

Others
David Brumbaugh
WordPress Core Contributer - Full Stack Expert - PHP|MySQL|JS|jQuery|OOP
$25.00
For every 15 minutes
Currently David is available only for live sessions (not offline work) - pre-scheduled after 5PM Central Time and weekends. Please select "Message David" - "Schedule Session" to schedule a session. David has been a software engineer since 1986. He is a full stack web developer with a wide range of experience. He is *very* good at figuring out solutions that stump engineers with less experience. David has been a Web Engineer at 10 Up, where he had the honor of working with a world class WordPress development team. With the release of WordPress 4.5 he is proud to add "WordPress core Contributor" to his list of accomplishments. David has been the chief software architect and CTO of 3B Alliance, an SaaS provider focusing on eCommerce and business to business solutions. In this role he implemented complex payment processing in a distributed environment. David has over 30 years of Software Engineering and IT experience. Involved in internet development since 1994, David has worked as the Director of IT and Software Engineering for an International Insurance Company and the Chief of South Eastern Operations for an International IT Consulting Firm. His professional writing has been published by Sitepoint, DICE, Microsoft, C/C++ User's Journal, PC Techniques and John Wiley & Sons. He has served as an expert witness in Federal court in a software copyright infringement case. He has worked as a consultant for Fortune 500 companies in the manufacturing and financial industries. As an Artificial Intelligence and Physics Simulation Programmer for a major game developer his credits include NFL Full Contact Football, Indy Racing, Jeff Gordon XS Racing and Centipede 3D. Specialties: WordPress, HTML 5, CSS, JavaScript, Web Development, Software Design, Technical Writing, PHP, mySQL, C++, Application Security, eCommerce, API Based Programming, Game Development.
38
WordPress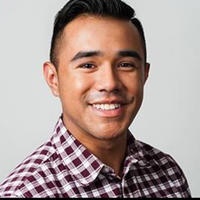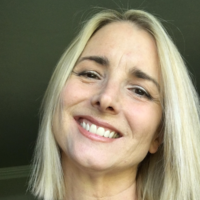 36
PHP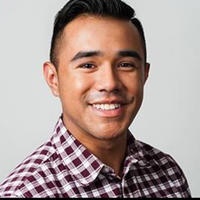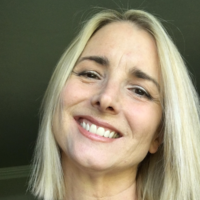 28
HTML/CSS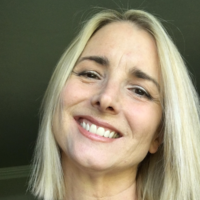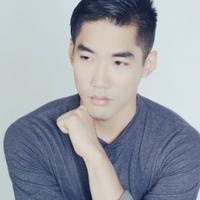 28
JavaScript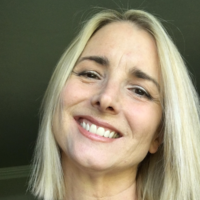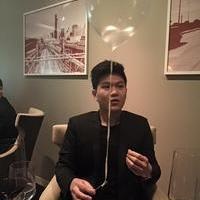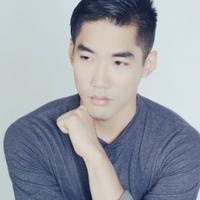 21
Wordpress plugin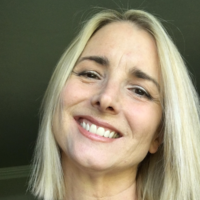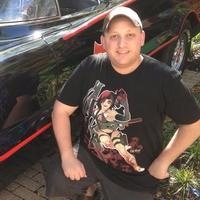 19
MySQL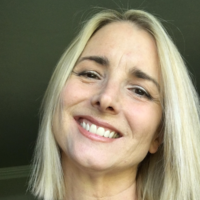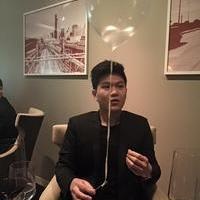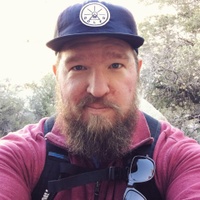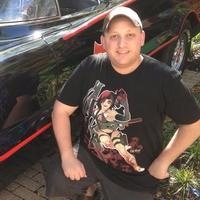 15
jQuery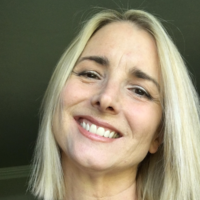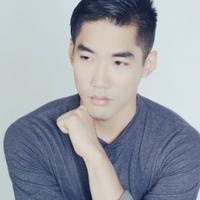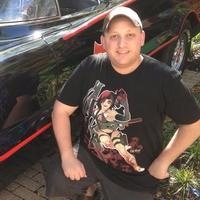 15
Html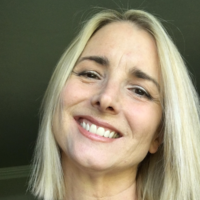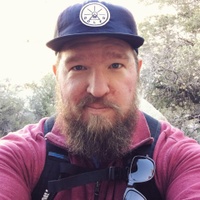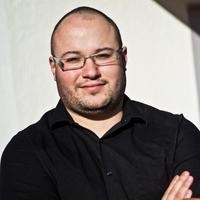 12
Git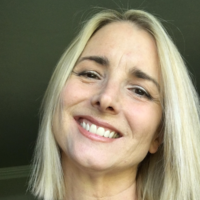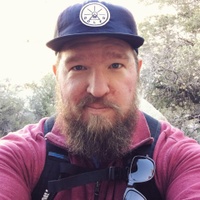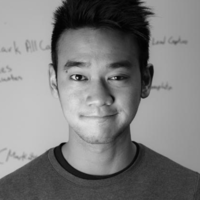 3
Web development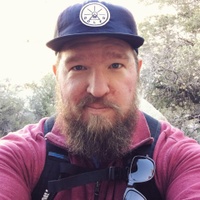 Learn a New Language: Migrating from JavaScript to PHP
If you know JavaScript and HTML pretty well, but not PHP, this tutorial will help you migrate your existing JavaScript knowledge to PHP more easily.
Average Rating
5.0
(285 ratings)
David is very personable and fair in his approach to billable time. He really understands the nuances of Wordpress and nailed my problem.
David was patient and thorough helping me get my problem solved!
David was exceptionally helpful and looked over all the bugs that I had in my project, even if it was out of our estimated scope. I highly recommend David with solving complex WordPress (WooCommerce) issues, and I will definitely reach out to him again when I will need more help on any other project.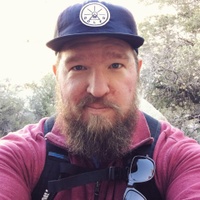 David and I are currently in a multi-session mentor session. This was the first session and I couldn't be happier. On top of being extremely knowledgeable in his field, he is equally as patient in answering my questions and walking me through tasks.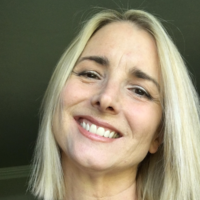 Once again, a stellar session with one of my favorite CodeMentors!
Always gets to the issue quickly!
David was great, he stayed on task and help me accomplish my goals efficiently!
Top mentor, deserves more stars.
Solid mentor, all round. I've levelled up big time because of David.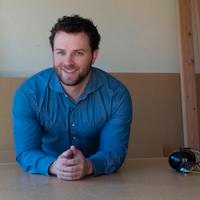 I had a problem with my Contact form 7 on my Wordpress website and David was very helpful in diagnosing and getting straight to the problem. I was able to get the problem squared away quickly and have enough time to ask more questions. Thanks David!!
VIEW MORE REVIEWS