David
iOS specialist and qualified teacher with over 160 sessions on Codementor. Featured mentor for Codementor and Udemy's iOS and Swift course.
Average Rating
5.0
(105 ratings)
Jan 2017
Excellent mentor! Dedicated and really helpful.
Great guy! Honest and really helpful.
Jul 2016
May 2016
Efficient. Solved 6 problems in one hour.
Apr 2016
Very productive Q&A sessions
Mar 2016
David's vast knowledge is Swift, Objective-C, Xcode is very helpful to troubleshoot issues and find elegant solutions. Can easily knock up to 7 problems in an hour, which would take me >7 hours
Productive and educational deep debugging with David
David quickly solved problems that would take me hours to troubleshoot myself
Feb 2016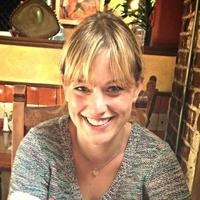 Fixed it quickly and did a great job!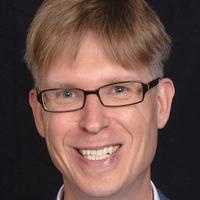 Great job, able to resolve issues and discovered a new bug I'd noticed in my code before.
David is extremely helpful and patient. You would be lucky to get his time.
sessions with David are always great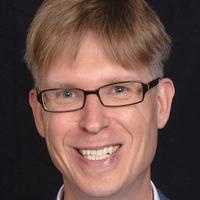 Received excellent guidance on moving networking layer over from outdated ASIHTTP to AFNetworking. Great job!