Daniel Shapiro
Full-stack developer & entrepreneur. I work with Django & Angular to build web apps.
Average Rating
5.0
(36 ratings)
Aug 2016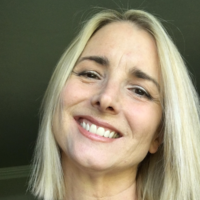 Daniel was very helpful in working out a tactical approach in tackling a Wagtail CMS implementation of a complex data structure. I would definitely hire Daniel again.
Sep 2015
Get into my problem and lead me to the right solution. Highly recommended.
Jul 2015
Daniel is awesome! Highly recommended. Helped move things forward and is a good teaher.
Apr 2015
Genius at helping you get through javascript mental roadblocks. A+++++
Great help. Explained things thoroughly and worked hard until goal was complete.
Great help... explained everything in detail and the concepts as well. Solved the problem and was very courteous.
As a complete "newb" who's created a few scripts and 3-4 days into picking up Javascript..... Daniel crushed it helping me solve a few major javascript problems and even educated me on some of the basics around Javascript programming and working with Node. Couldn't recommend more highly.. EXACTLY the type of advice I was looking for :)
Feb 2015
Daniel was very helpful and helped me get to a resolution quickly. I would definitely work with him again.
Jan 2015
Awesome first session. Gave me great explanation in a way that I haven't heard in multiple tutorials and videos online.
Daniel was able to jump right into my complex code (3000+ lines in the core app), and help me isolate the issues I was having, as well as give me direction for improving the code structure. I will be asking for his services in the future and I'd highly recommend him.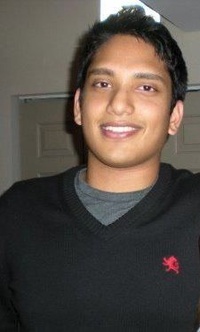 Aug 2014
Great help moving me along in some areas where I was stuck in Angular