Daniel Povolotski
4
WordPress
4
JavaScript
3
PHP
3
MySQL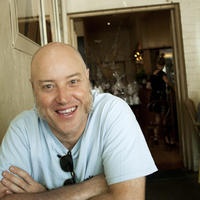 Github repositories
ie8linter
A little tool to lint websites for IE8 compatibility, with warnings for possible pitfalls
veinjs
Injects CSS into the document (it's a perfectly legal procedure)
Average Rating
5.0
(141 ratings)
It was great, Tons of experience, He solve the issue right away. And was explaining everything. For sure I'll took future session
Daniel, is an expert. It did not take him very long to figure out the issues I was having with my code and was able to fix it with no problems. The great thing is that he explained it as he went to make sure I understood everything incase I ran into a similar issue.
Excellent job, works fast and explains clearly what he is doing.
Fantastic mentor, couldn't be happier. He not only solved my problem, he also showed me how to do it myself. His debugging and coding skills are top notch. Also he has a great attitude! Very positive and enjoyable company.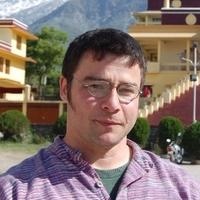 knowledgeable, efficient, and conscientious. Thumbs up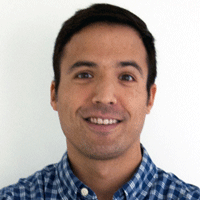 Great and experienced dev with in depth knowledge. Highly recommandable!
Great mentor! Very patient, and takes his time with the code and explaining it as he writes. He really knows his stuff with advanced PHP, CSS, HTML, Javascript, using Wordpress, and also figuring out various different plugins. Will most certainly ask for assistance again from Daniel in the future! Thanks so much!
good javascript skills, and fast to understand code and my needs. a good professional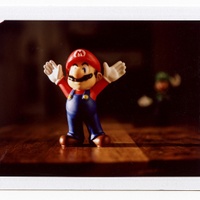 Daniel took the time to explain concepts. Appreciate it :)
My second session with Daniel went as well as the first. Highly recommended.
VIEW MORE REVIEWS