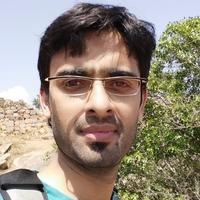 Dan
Average Rating
5.0
(73 ratings)
May 2018
Very help and kind. Will ask for Dans help again in the future
Was very responsive, quick and knew his stuff. will use him again.
Very good and fast. Help me with mine on only a few hours notice.
Apr 2018
Simple, direct, and to the point. Great guy to work with.
Very quick and helpful.. Thank you!
Mar 2018
Dan is the best teacher. You won't regret!
Dan is incredible!!! Fast response and extremely quick with his help! Will use again!
Dan was very quick with his responses, which was very much appreciated. Right from the start, he let me know exactly how long the job would take and was excellent with keeping communication open to make sure he was able to give me exactly what i wanted. Being new to programming, i had to have a few things clarified, but he showed patience with my questions and in the end, i am very happy with the finished product.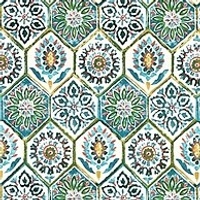 Really helped me out with a C++ issue!
Helped me immediately! Super helpful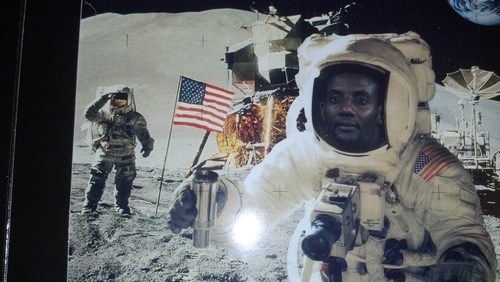 Dan assisted me quickly and and was very knowledgeable about the subject. Thanks!
Feb 2018
get all of my works done on time, very helpful and clear explaination
on time and awesome help!
Very effective and works well under pressure.
Super helpful with assessing the issues within my code and being able to solve them. Quick and efficient!