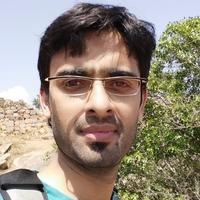 Dan
Introduction to Machine Learning with Python's Scikit-learn
This is a step-by-step walkthrough of a basic machine learning project, geared toward people with some knowledge of programming, but who don't have much experience with machine learning.
UC Berkeley Machine Learning Crash Course: Part 1
Learn all the basics of machine learning — regression, cost functions, and gradient descent. This is the first article in Machine Learning at Berkeley's Crash Course series.