Daniel
Lead Developer at Canopy Digital, LLC.,
Average Rating
5.0
(16 ratings)
Feb 2018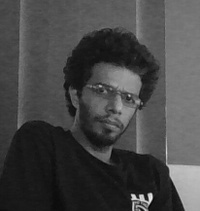 This was unexpected bonus from a very generous client.
Nov 2017
Aug 2017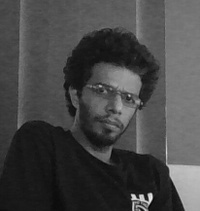 Daniel is a very generous client. This payment was a completely unexpected bonus.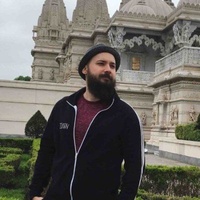 Quick and to the point! It was a pleasure working with Daniel.
May 2016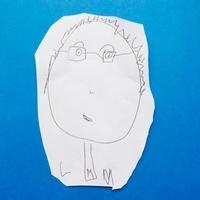 Daniel, was extremely helpful and a great problem solver. I look forward to working with Daniel again soon.
Thank you Daniel, you are obviously very knowledgeable regarding your code and I appreciate your help!
Apr 2016
Daniel was great! Super easy to talk to and very thorough in the work. He was highly knowledgeable and looking for every opportunity to teach along the way. Would definitely work with him again and recommend.
Excellent technical skills, and also very personable.
very helpful and informative
Daniel resolved my issue quickly and was helpful in explaining why I was having problems with my toggle menu. He even offered some resources on how to improve the code and function. He was of great help.