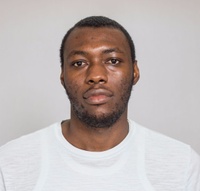 Daniel James
Passionate, responsive driven with focus on performance and optimization. I'm always happy to work with people, helping them turn their creative ideas into awesome mobile experience
Average Rating
5.0
(26 ratings)
Apr 2018
This guy is bang on target. He helped me a lot.
Excellent, Highly recommend him
Mar 2018
Daniel assisted with my manifest file and recommended adjustments for my 2-column layout.
Amazing! Very helpful and patient and can explains really well, stayed until he fixed the issue spending more time and was willing to give more help about the issue via chat after the session. Great experience. I totally recommend him.
Feb 2018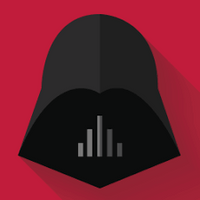 If you are looking for someone to help you through an Android project, this is your guy. I especially appreciated his ability to explain complicated concepts in terms someone new to the android world could readily understand.
Daniel is my go to guy. He does a great job explaining the code and working through problems.
Jan 2018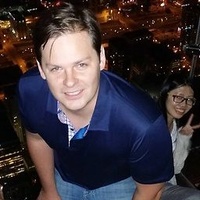 Daniel was very helpful and went above and beyond troubleshooting my issue I was having!
Dec 2017
Nov 2017
Very helpful, Daniel goes the extra mile, he is very thorough and dedicated. He did a wonderful job. Thank you so much
Oct 2017
Excellent help. Provided clear resolutions for my issue as well as explaining best practises
Sep 2017
Daniel is a great mentor. He knows his stuff. He steps through the code and explains things in a way that helps you understand. He takes time to answer questions and to help debug code when something is not right.