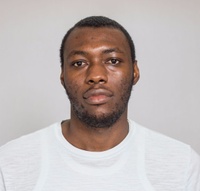 Daniel James
Passionate, responsive driven with focus on performance and optimization. I'm always happy to work with people, helping them turn their creative ideas into awesome mobile experience
The Android APIs That Can Improve Your Working Efficiency Exponentially
When it comes to Android development, there are always more than a handful of APIs that can really improve your overall efficiency. Here's a list of helpful APIs that are often overlooked.
Changing Default Splash Screen In React Native
Step by step tutorial on adding splash screens to your applications.