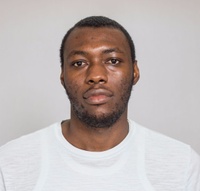 Daniel James
Passionate, responsive driven with focus on performance and optimization. I'm always happy to work with people, helping them turn their creative ideas into awesome mobile experience
6
Android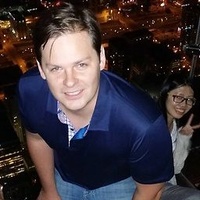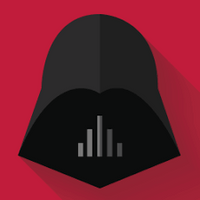 6
Java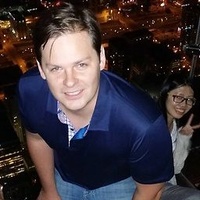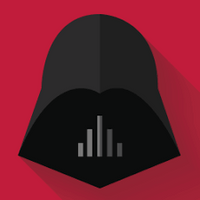 6
Android studio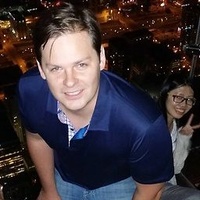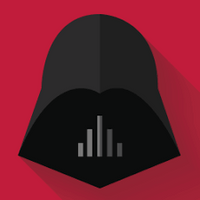 3
Performance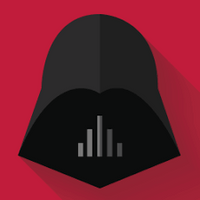 3
Algorithm
As an Android developer, I have experience working with teams and translating UI mockups to application UI, I have deep knowledge of android SDK, APIs, and working with third-party libraries. I have worked on custom views, services, networking, databases and other core functionalities on Android. I work with the right architectures for building applications. I have worked on applications from start to finish and deployed to playstore. I'm keen on performance optimization, clean code and using the right logic. I love solving difficult problems in the simplest way possible.
Average Rating
5.0
(26 ratings)
This guy is bang on target. He helped me a lot.
Excellent, Highly recommend him
Daniel assisted with my manifest file and recommended adjustments for my 2-column layout.
Amazing! Very helpful and patient and can explains really well, stayed until he fixed the issue spending more time and was willing to give more help about the issue via chat after the session. Great experience. I totally recommend him.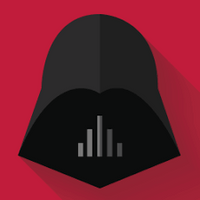 If you are looking for someone to help you through an Android project, this is your guy. I especially appreciated his ability to explain complicated concepts in terms someone new to the android world could readily understand.
Daniel is my go to guy. He does a great job explaining the code and working through problems.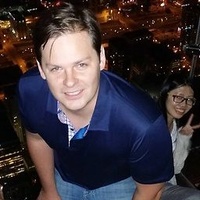 Daniel was very helpful and went above and beyond troubleshooting my issue I was having!
VIEW MORE REVIEWS