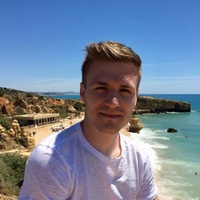 Damir Štuhec
12
Xcode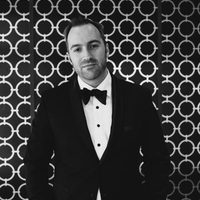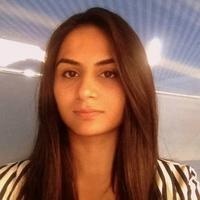 12
iOS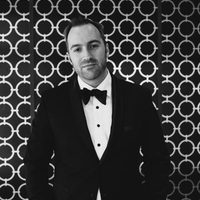 11
Swift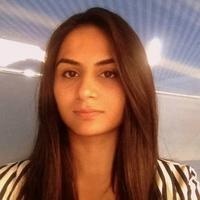 3
Storyboard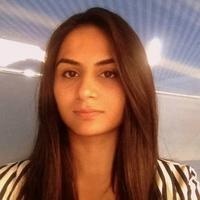 3
Objective-C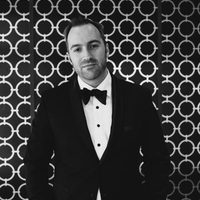 Average Rating
5.0
(59 ratings)
Amazing, paused timer when things went wrong and fixed the issue quickly.
Awesome guy! Thanks Damir!
Helped me out with a problem I was having. Knows swift and iOS very well and also taught me a good deal and reference vs value types, very helpful! Will definitely go back to again for help in the future.
Damir is a genius!!!! Seriously! He fixed my problem, and paused the session when he realized he needed some time to think about it!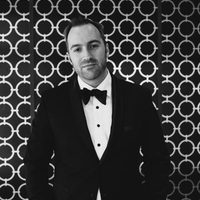 It was great working with Damir, was able to tackle my issues and pointed out some issues I had not seen, which is always appreciated.
Very knowledgeable and helpful.
Very friendly and professional, highly recommended.
Excellent explanations, very friendly, helpful and knowledgeable.
Very knowledgeable. Will be keeping Damir on as my part-time app consultant.
VIEW MORE REVIEWS