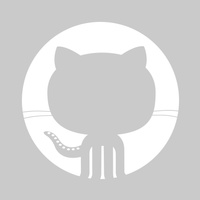 David F.
Freelance Javascript Engineer
Average Rating
5.0
(23 ratings)
Feb 2016
Very healthful. Full with knowledge. Thank you David.
Fast! Efficient and very Awesome in knowledge. Thank you David.
Jan 2016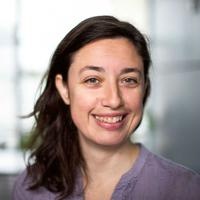 Extremely helpful in debugging Angular/Node app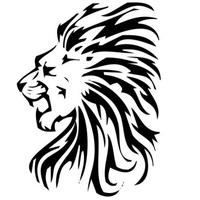 I believe in Super heroes! Wow Fast! Efficient and also teach me new tricks for debugging. Thank you!
Dec 2015
I posted an issue I was having with WTForms on a Flask application I'm building, and David was the first to answer my request. I was at first suspicious as none of the skills he says he had on his profile had anything to do with Python, Flask, WTforms or Jinja. Well, I was wrong to be suspicious as he was able to find the solution for me, and in a very very fast time (he does not waste time at all which when you pay per minute is highly appreciated). It turns out he had some very good knowledge about Python but did not mention it on its profile. Very helpful, will certainly use again.
He work really fast and very friendly
Very helpful in each requirement.
Nov 2015
Very helpful and knowledgeable. Will use him again and his knowledge.
Very good in knowledge and always solve my problem. Will use his knowledge again.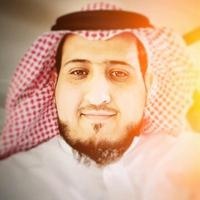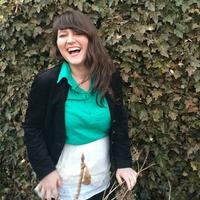 David was excellent! Figured everything out quickly and answered any questions I had along the way.
David was extremely helpful, he messaged me only a few minutes after posting my request for help and we figured out my issue in less than half an hour. I will definitely look for him next time I need help.
Very skilled and help solve a difficult problem I was having issues with.
He is very good to explaining concept. Very knowledgeable with development. I will contact him again if I need help.