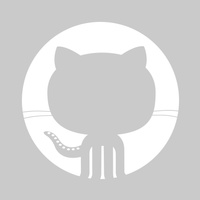 David F.
Freelance Javascript Engineer
For every 15 minutes
I am a very focused and motivated programmer. I love what I do and I make efforts to give from me to those that work with me. I always try to find the most modern and the most stable solution available in the market. Since 2005, when I started to learn C, and I had a some PHP and Javascript works. Since then, and as a freelancer and as employee, I have worked on a different projects in Portugal. Since then, I have contributed for a CMS for hotels websites in Ireland, an Electronic Patient Dossier in The Netherlands. Recently, I have been part of the www.kassacompleet.nl, a online payment provider by ING.
Average Rating
5.0
(23 ratings)
Very healthful. Full with knowledge. Thank you David.
Fast! Efficient and very Awesome in knowledge. Thank you David.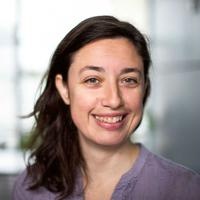 Extremely helpful in debugging Angular/Node app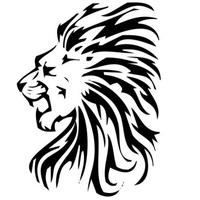 I believe in Super heroes! Wow Fast! Efficient and also teach me new tricks for debugging. Thank you!
I posted an issue I was having with WTForms on a Flask application I'm building, and David was the first to answer my request. I was at first suspicious as none of the skills he says he had on his profile had anything to do with Python, Flask, WTforms or Jinja. Well, I was wrong to be suspicious as he was able to find the solution for me, and in a very very fast time (he does not waste time at all which when you pay per minute is highly appreciated). It turns out he had some very good knowledge about Python but did not mention it on its profile. Very helpful, will certainly use again.
He work really fast and very friendly
Very helpful in each requirement.
Very helpful and knowledgeable. Will use him again and his knowledge.
Very good in knowledge and always solve my problem. Will use his knowledge again.
VIEW MORE REVIEWS