Freelance D3 Developers Available for Hire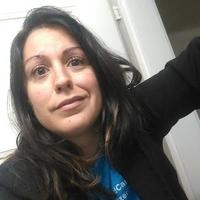 Hire Now
Freelance D3 developer in Frankfurt am Main, Germany
Python expert for Data Applications & Web Dev
I have experience using

d3

for interactive visualizations. A lot of people on codementor have asked me to tutor them, so I have put together some tutorials/lessons I can go through to get you started.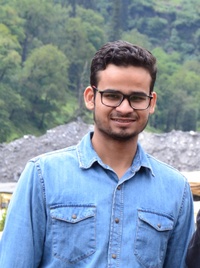 Hire Now
Freelance D3 developer in Hyderabad, India
Full stack web developer
Used D3.js to build interactive visualizations using SVGs for a data analytics company.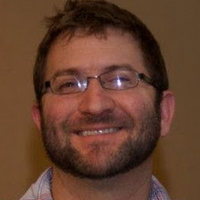 Hire Now
Freelance D3 developer in Huntsville, United States
Full stack Ruby on Rails Developer and AWS Cloud Architect
I'm an expert problem solver. I've been developing production applications using Java, Ruby, and Javascript for almost 10 years, using frameworks like Rails, Spring, and Angular. I love solving software problems, building cloud architectures, and data science.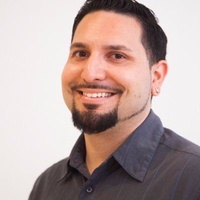 Hire Now
Freelance D3 developer in Los Angeles, United States
Javascript Guru and Coding Educator
I have been in the coding education sector for about 4 years now and I love helping students understand difficult concepts. I have over a decade of engineering experience with a degree in computer science. My specialty is Javascript and database development. I currently am highly invested in the MongoDB community. I will not only get you to the answer quickly but make sure you understand the complex problem or error on the screen :).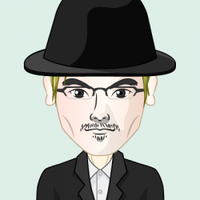 Hire Now
Freelance D3 developer in Pittsburgh, United States
Patient teaching ... (Program/System)Design help ... Implementation help.
Full stack development, python/tornado/postgres/html/css/JS, C++ veteran, rendering. I can help with any of the above, using or creating algorithms and data structures to solve interesting problems.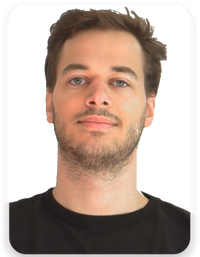 Hire Now
Freelance D3 developer in Berlin, Germany
JavaScript Expert, ES6/ES7, React, React Native, Redux
Frontend / Mobile Android Engineer, Visualizations: I design clean, beautiful web and mobile apps with the User Experience in mind using the React / React Native ecosystem. My apps are well received with a rating of 4+ stars and downloaded hundreds of times each month. You can see some of them on my Google Play Developer site [1]. I 'm also passionate about creating advanced visualizations with D3.js that "tell a story with data" or use the visual element to explain things [2]. [1]: https://play.google.com/store/apps/developer?id=cmichel [2]: http://mathart.xyz/portfolio/ Mentoring: ★ I don't feel comfortable if I wasted your money. So if I ever cannot solve your issue in time, I 'll think about it off screen for some minutes and get back to you, or you'll get a refund.
Hire Now
Freelance D3 developer in São Paulo, Brazil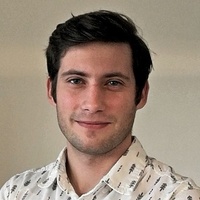 Hire Now
Freelance D3 developer in Prague, Czechia
Full-stack software engineer ● Consultant
I'm a freelance software engineer, consultant, and occasional tech blogger with over six years of experience delivering software. I make complex problems simple with fast, clean, and maintainable code. I have worked with an array of different technologies and am currently focusing on full-stack web development.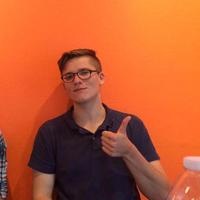 Hire Now
Freelance D3 developer in Torquay, Australia
Front-end web developer with over 1yr of Ember.js experience.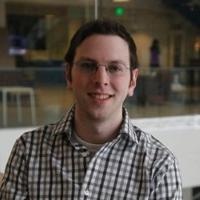 Hire Now
Freelance D3 developer in Silver Spring, United States
Big Data Developer and Python developer. Ex Wall Street programmer
Chief Software Architect at Datawheel and former Graduate Student / Research Assistant at MIT Media Lab
Hire Now
Freelance D3 developer in Cambridge, United Kingdom
Data Analytics & Visualisation - SW Engineer PhD - data.jadianes.com
With more than a decade of experience, I have been involved in different aspects of Data Analytics and Enterprise Software applied to domains such as Life Sciences, Ambient Sensing, and Real-time Simulators. I am available for consulting (off-line) data science jobs, including effective data visualisations, statistical inference, prediction, classification, results communication and report. I regularly use R, Apache Spark, and cloud resources if needed.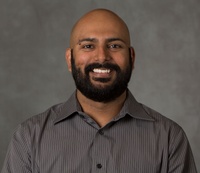 Hire Now
Freelance D3 developer in Seattle, United States
NodeJS | React | ES6 | Javascript | C# | C++ | Python | Debugging | Elastic Stack | Search | Microservices | Software Architecture | Data Structures | Algorithms | Visualization | Computer Science | Training
You can check my availability or schedule time on my calendar at http://calendar.karnik.io. --- Nick started programming at 10 and shortly after caught the entrepreneurial bug. Since graduating at 19 with a B.S. in Computer Science from University of Maryland, he has founded multiple startups. He was accepted at YCombinator, awarded the Investors Pick at Startup Weekend, and most recently worked on a TED talk that featured some of his work. While at Microsoft, Nick was recognized for his work at Bing with the Best Idea Award, a patent in Intelligent Intent Detection from Social Network Messages, and a nomination for the Microsoft Engineering Excellence Award for creating the Big-Data Validation Framework. He is passionate about large-scale distributed systems, spatial data structures, ...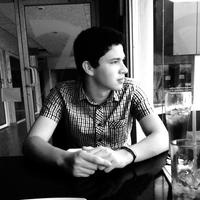 Hire Now
Freelance D3 developer in Tegucigalpa, Honduras
Full Stack Web & Android Developer
Creative professional with extensive project experience from concept to development. Currently working as Sr. Software Developer with background as mobile and web developer, analyst and software engineer.
Hire Now
Freelance D3 developer in Chicago, United States
Experienced software engineer. In-experienced entrepreneur.
Running at a low rate until I get some reviews! Currently a co-founder at my virtual reality start-up, Anarchist.com. Previously an engineer at Groupon where I automated financial systems with Rails, Clojure, MySQL, Postgres, MongoDB/TokuMX, Salesforce, and more.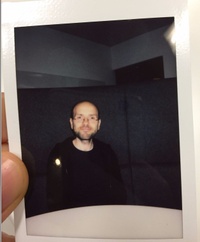 Hire Now
Freelance D3 developer in Southwark, United Kingdom
Senior Front-end Engineer
I am a London based software developer specialised in front-end technologies. Currently working at JustGiving as a Senior Front-end Engineer. Previously I worked at Gumtree / eBay ECG, IBM, The App Business. After 15 years of involvement with software development, it was the right time for me to share these skills and knowledge. I have over 2 years of React/Redux experience. Around a year of React-Native and about 15 years of JavaScript and web development which includes AngularJS, D3, HTML5, CSS.
Are You a
D3
Developer?
Get paid while making an impact. Become a Codementor for the next wave of makers.
Apply Now