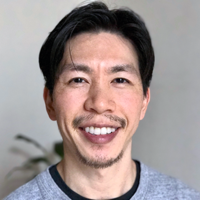 Daniel
Shipped Many  iOS Apps as a Lead Engineer. Founder at ikiApps.
4
iOS
3
Swift
I code in iOS every day and I've shipped numerous apps to the App Store both as a lead engineer for multiple startups and as an independent developer.
I use PromiseKit to simplify some of the asynchronous tasks that are commonly required in apps.
I've made apps that support multiple devices using autolayout constraints and size classes in Interface Builder.
I use autolayout for making universal interfaces and for performing animations.
I've worked extensively with Objective-C to build apps on the App Store.
I've integrated this SDK to provide video calling and archiving within iOS apps.
I've used the open-source version of Parse Server across multiple platforms.
I've used Parse.com as a backend for multiple apps.
Github repositories
MVVM-in-Swift
Exercise in translating Objective-C into Swift within ReactiveCocoa for an MVVM app.
Making-Miso-Soup-with-RAC4-and-Swift2
How to use streams of values over time to simulate cooking miso soup.
How to Stop Squandering Your Precious Mac Development Resources
Let's cover some of the most effective ways to get more out of your Mac development environment to help increase your performance and capacity as a developer.
Average Rating
5.0
(51 ratings)
Amazing skills with debugging.
Very helpful!! Very pleasant to work with. I give him my highest rating. He is very patient with me. I am a neophyte and very much appreciated his professionalism, communication skills, friendliness and attitude.
Very helpful. Session was fantastic. Great skills, very friendly, and very professional.
I am a neophyte to making an Apple App. Daniel was very helpful in his explanations and his fund of knowledge was excellent. It was a very pleasant and informative session.
Great mentor! Patient and knowledgable!
rich@districtonemobile.com
Sep 3, 2016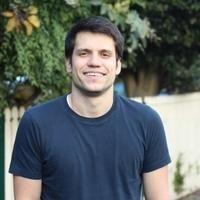 Daniel is great to explain how things work and should be done. Start a session with Daniel if you are stuck or have some problems with your code. He can definitely help you!
Daniel, is great. He grasped what needed to be done and helped me understand it as he worked through the various services that needed to be set up for my migration off of Parse.com to AWS.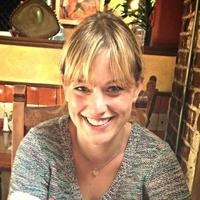 VIEW MORE REVIEWS