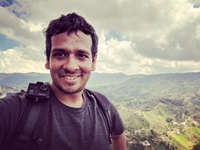 Peter de Croos
Fullstack software engineer
Arriving in a new area? Savvyamigo lets you source information about a new area through local experts.
Github repositories
Shen
higher order flow control functions for creating generators
jquery-autobars
A convenient library for loading handlebars templates
Don't Build Authentication. Use Auth0!
Why you should use Auth0 instead of rolling your own.
When You Should (and Shouldn't) Use Firebase
A short overview on the appropriate use cases for Firebase.
Setting up Auth0 on React Native
A quick run on how to set up auth0 on React Native.
VIEW MORE POSTS
Average Rating
5.0
(2 ratings)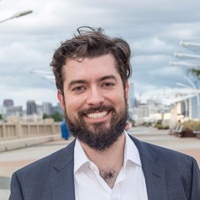 Peter has done a wonderful job and maintained excellent communication. He worked to understand our need and work within our preferred codebase. Definitely recommend and I plan to be working with him more in the future.
Very helpful, friendly, and had a solid methodical approach.