Founder of a Ruby on Rails consultancy, 20 years of full-stack development in multiple languages
For every 15 minutes
Howdy! If you work with me, you'll find that I'm patient, a good listener, and am great at tracking down annoying bugs. I used to run one of the largest Ruby on Rails shops in the world. I started as a Rails Engineer, shot up the ranks, and eventually ran the company as Partner and de-facto CEO. Before and after, I've worked as a freelance full-stack developer in a wide variety of languages. I started programming in 1997 and have been loving it ever since.
12
Ruby on Rails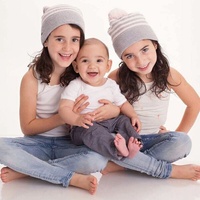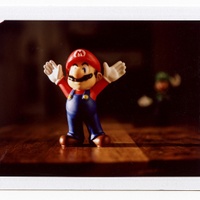 5
Ruby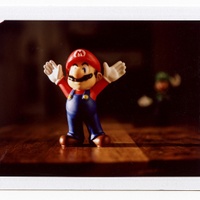 5
JavaScript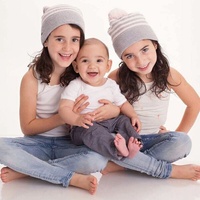 Average Rating
5.0
(47 ratings)
I'm learning Rails and Chris performed a review of an application I've been working on. He left changes in a branch of my code, some great notes, and took the time to have a chat with me. I was left feeling really encouraged to continue learning and my confidence was increased. Now to incorporate those changes! Thanks so much!
Chris was awesome and fixed several problems in one session. He even walked me through a portion that I had planned to do after the session (saving me a great deal of time troubleshooting independently).
Quick to asses the problem and find a solution.
Chris was a great help in finding the problem and getting it solved. Thanks Chris.
Great experience. He smoothly helped me accomplished my project goals. Seemed both professional and relatable.
Very quick and knowledgable!
Chris rocks ! Superb first experience! I'll be back !!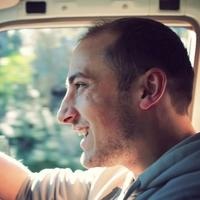 Great guy, very friendly easy to understand and helpful
VIEW MORE REVIEWS